Garda to gain powers to close bars and restaurants breaching pandemic rules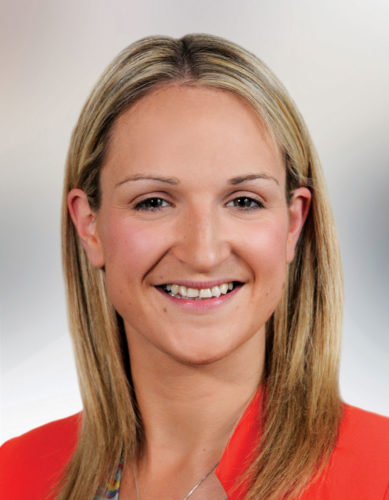 Plans to introduce new Garda powers to close bars and restaurants which breach COVID-19 health regulations have been unveiled by ministers.
The Criminal Justice (Enforcement Powers) (Covid-19) Bill 2020 will provide for three types of closure orders that may be issued to a bar or restaurant in circumstances where it fails to comply with a direction from gardaí under section 31 of the Health Act 1947.
The bill also provides for a number of criminal offences in relation to breaches, and will additionally establish new grounds for objection to renewal of licenses in circumstances where premises have been closed or a person has been convicted under the new law.
Justice Minister Helen McEntee said: "Garda checks since the beginning of July have found the vast majority of licenced premises to be in compliance with both health regulations and licensing laws. But the unfortunate reality is that some licensed premises are flouting the law, risking the health of their customers and the wider public."
She added: "In bringing forward this new legislation, I want to ensure that gardaí have the powers they need to act swiftly to deal with breach of these COVID-related regulations, where required."
The bill will complement additional regulations being drafted by the Department of Health which will place obligations on licensed premises in relation to the service of food and drink.
Ms McEntee said: "I appreciate that these are extraordinary powers, but we are facing an urgent public health need. These powers will be temporary and include a number of safeguards, including provision for appeal in respect of closure orders.
"In keeping with the graduated policing response adopted to date, I don't expect that these powers will be used frequently. But I strongly believe that this new law will encourage better compliance with COVID regulations by publicans and restauranteurs, in the interests of all of our society."