Gardaí to gain new Covid-19 regulation enforcement powers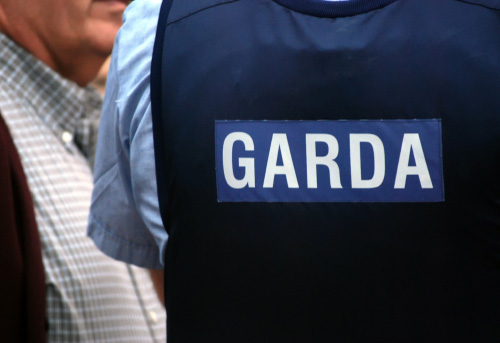 Gardaí will be able to issue fixed penalty notices of up to €500 under new Covid-19 regulation enforcement powers announced by government ministers.
The Health (Amendment) Bill 2020, which ministers want to enact "as soon as possible", will amend the Health Act 1947 to introduce a system of fixed penalty notices.
Currently, sanctions of a fine up to €2,500 and/or six months' imprisonment can apply under the 1947 Act. The new amendments will introduce a system of tiered fines, including fixed penalty notices which can be set up to €500.
The fixed penalty notices offences and the level of penalties to apply will be determined by regulations from the Minister for Health in consultation with the Minister for Justice.
The amendments also provide for a system of tiered penalties where higher sanctions apply to repeat offences.
Separately, the legislation will also make it an offence to organise an event in a private home or garden, such as a house party, that is in breach of the public health regulations which apply at the time, with "appropriate penalties" to be put in place.
Justice Minister Helen McEntee said: "While the vast majority of people continue to comply with the restrictions, it is clear that too many people are acting in a manner which enables the transmission of the virus and therefore additional measures are needed.
"The gardaí will continue policing as they have done throughout the pandemic: by encouraging people to comply with public health regulations.
"The system of penalties being proposed here may help to change behaviour. It is important to stress that the aim needs to be preventing the kind of behaviour which endangers others, rather than aiming to see a large number of fines issued for such behaviour.
"This shouldn't become a numbers game: the objective is to get people to behave responsibly, rather than impose punishment."