Garda response to domestic abuse 'best it has ever been'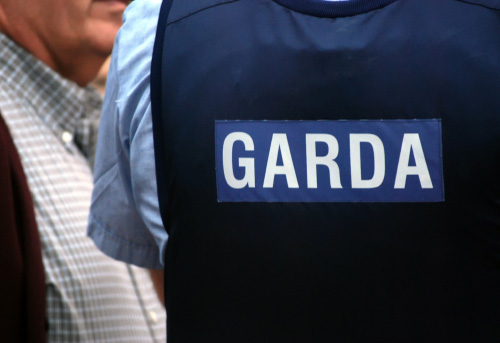 An Garda Síochána's response to domestic abuse during the COVID-19 crisis is "the best it has ever been in Ireland", a new report suggests.
The Policing Authority yesterday published its half-year assessment of policing performance, which highlights in particular the success of Operation Faoiseamh, the force's response to concerns that the pandemic would result in an increase in domestic abuse.
As a result of the increased engagement from Operation Faoiseamh, the vast majority (82 per cent) of victims of domestic abuse have received contact from gardaí within seven days of the reported incident, and most (87 per cent) victim assessments have been completed within three days of the reported incident.
"In summary, the response to Operation Faoiseamh has been overwhelmingly positive with one stakeholder group characterising the current policing response to domestic abuse as 'the best it has ever been in Ireland'," the report states.
"The question now arises for organisations and indeed for the Garda Síochána as to which components of that response will become embedded in Garda practice and policy."
However, the report also highlighted a number of concerns, including the impact of a suspension of Garda training on the roll-out of the domestic abuse risk assessment tool.
Commenting on the publication of the report, Policing Authority chairperson Bob Collins said: "The evidence of the first half of 2020 shows the resilience, the imaginative capacity and the speed of response of the Garda Síochána.
"There is a sense in which the Garda Síochána has, through its actions and as if by accident, designed a new way of valuing itself and the community it serves. There is immense potential for a better, firmer foundation for the essential relationship between Garda and community for the future.
"The Commissioner and his colleagues have set themselves a difficult challenge with the extent of the range of commitments made in the Policing Plan. Some will not be achievable however the Commissioner's ambition in retaining focus and attention on the detailed elements in the Plan is to be commended."