Gardaí ignored thousands of 999 calls about domestic violence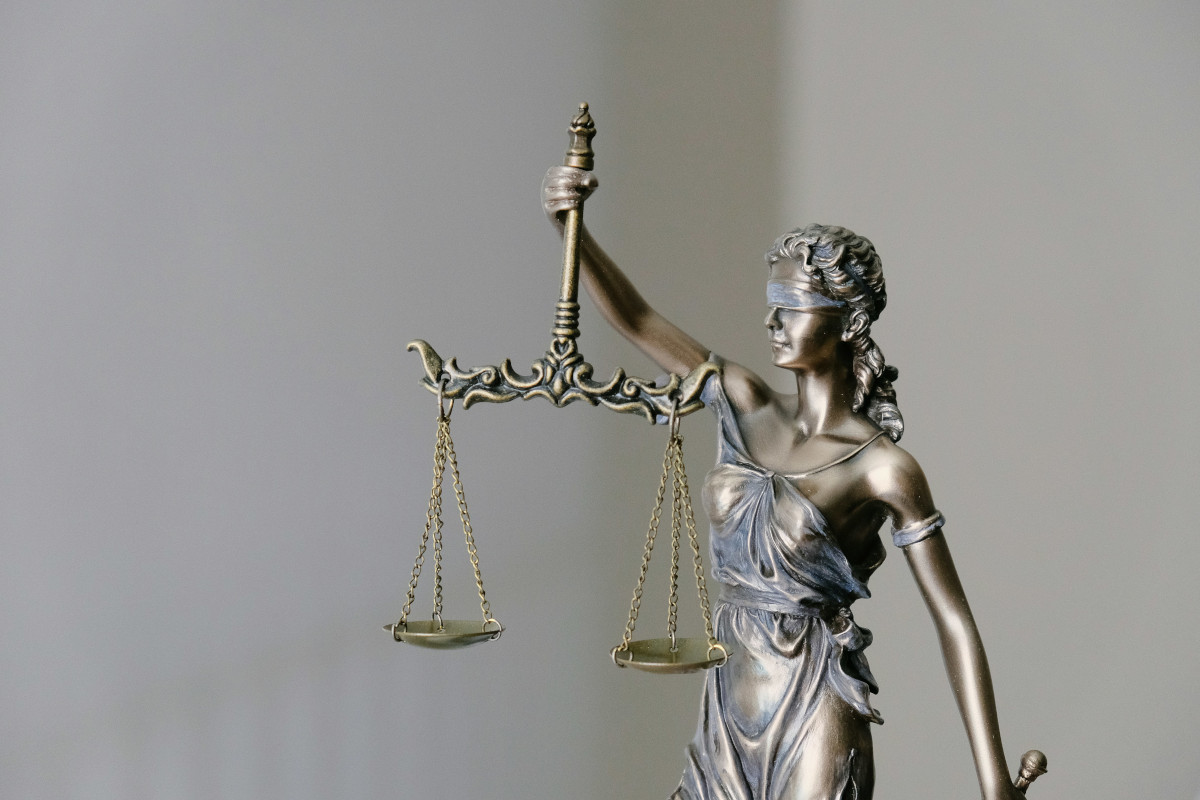 Thousands of 999 calls about domestic violence were ignored by gardaí between 2019 and 2020, an ongoing internal investigation has found.
Concerns have been raised by domestic abuse charities about the scale of the issue, which first came to light in late 2020.
A Garda spokesperson told The Times: "As there is an ongoing internal review into this matter it would be inappropriate for An Garda Siochana to comment further until that internal review has been completed and considered.
"Commissioner Harris provided an update on this internal review at the last public meeting of the Policing Authority and will provide a further update at this month's public meeting."
Sarah Benson, CEO of Women's Aid, said: "At the present moment what is of critical importance is that there is a swift, sensitive and systematic outreach to those whose calls went unanswered, to assess their safety and support needs.
"A complete root and branch revision of internal systems and practices must also be completed to ensure that such a grievous breach of procedure can never happen again.
"All members of the gardaí must be reminded of their responsibilities under the Garda Domestic Abuse Policy and held to this standard.
"We have been given assurance that these actions are current high priorities for An Garda Síochána."