Galway firm Lally Solicitors appoints Siobhán Folan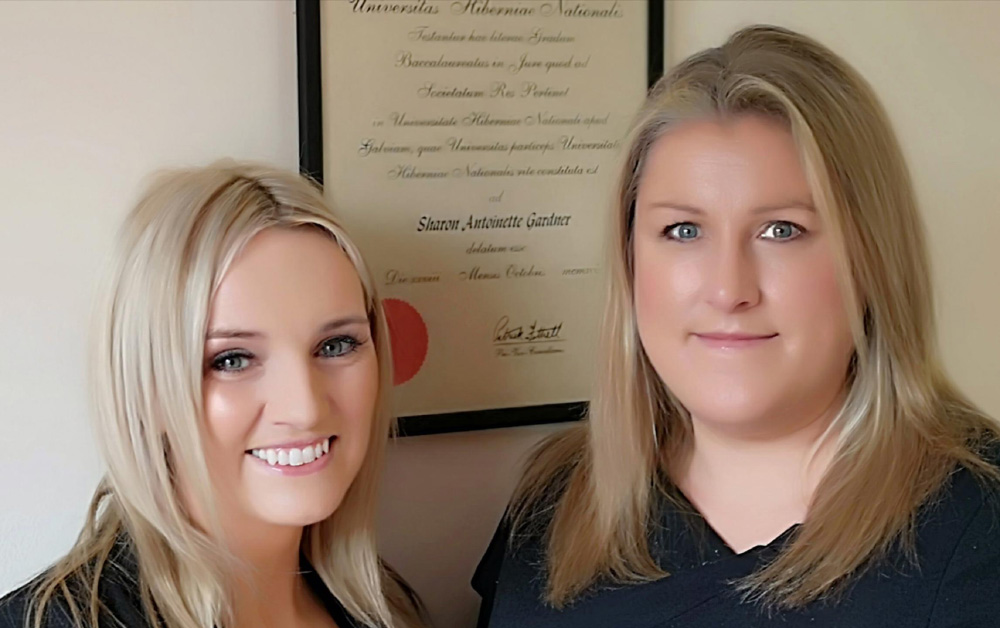 Galway firm Lally Solicitors has announced the appointment of Siobhán Folan as a solicitor in general practice.
Ms Folan, a graduate of NUI Galway, is a native of the Aran Islands who now lives in Galway City. She is a Gaeilgeoir and her name is on Clár na Gaeilge, the roll of Irish-speaking solicitors.
Before joining Lally Solicitors, Ms Folan gained valuable experience from her apprenticeship in a Dublin city centre firm and her time at Holmes O'Malley Sexton Solicitors in Limerick before returning to work in Galway-based firms in 2017.
She is a general practice solicitor with experience in all areas of the law, and particular expertise in probate, conveyancing and family law. She is currently completing a diploma in tax course at the Irish Tax Institute.
Sharon Lally, principal solicitor, told Irish Legal News she was "delighted" to welcome Ms Folan to the firm.
She added: "We are an expanding business and have no doubts but that Siobhán will help cultivate the growth in the firm."