Funding call for organisations supporting victims of crime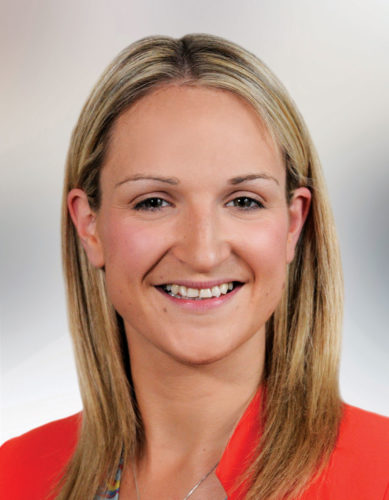 Organisations supporting victims of crime have been invited to apply for government funding for 2024.
The Department of Justice provides annual support for organisations supporting victims of crime, including through the provision of support, information and advice on the rights of victims, court accompaniment and other support and advice services.
Announcing the opening of the funding call, justice minister Helen McEntee said: "We are committed to building stronger, safer communities and ensuring that support services are available to all victims who need them throughout the State.
"We recognise the crucial role that support organisations play in helping victims overcome the challenges they face. This funding call emphasises our dedication to creating a society where victims are empowered and their voices are heard.
"It reaffirms our commitment to working collaboratively with those organisations to ensure that victims across the country continue to receive the support and assistance they need when they are at their most vulnerable.
"By providing resources to frontline organisations offering outstanding services and expertise, we are strengthening our collective response to supporting victims on their journey towards justice, healing and recovery.
"I encourage all eligible organisations to submit an application for funding so they can continue to provide excellent and enhanced victim support services across the country."
Under the 2024 call for funding, applications from relevant organisations may also be made to:
minimise waiting times for the support needs of victims of crime and for the expansion of crime victim helplines;
meet the increased demand of services following victims of crime and domestic, sexual and gender-based violence (DSGBV) awareness raising campaigns;
allow frontline NGO services to develop expansion plans for additional counties, extend to other counties and allow for additional emergency services;
expand accompaniment service in the light of increasing numbers of victims and to ensure sufficiency of ongoing specialist support provision, support outreach work with victims of human trafficking and supporting those wishing to exit prostitution;
allow NGO frontline services run recruitment campaigns for volunteers; and
assist all vulnerable witnesses navigating the criminal justice system across facilities, supports, information, and training.
Completed application forms must be returned to fundsadmin-victims-crime@justice.ie no later than 5pm on Monday 2 October 2023.