Frank Clarke to lead review of civil legal aid scheme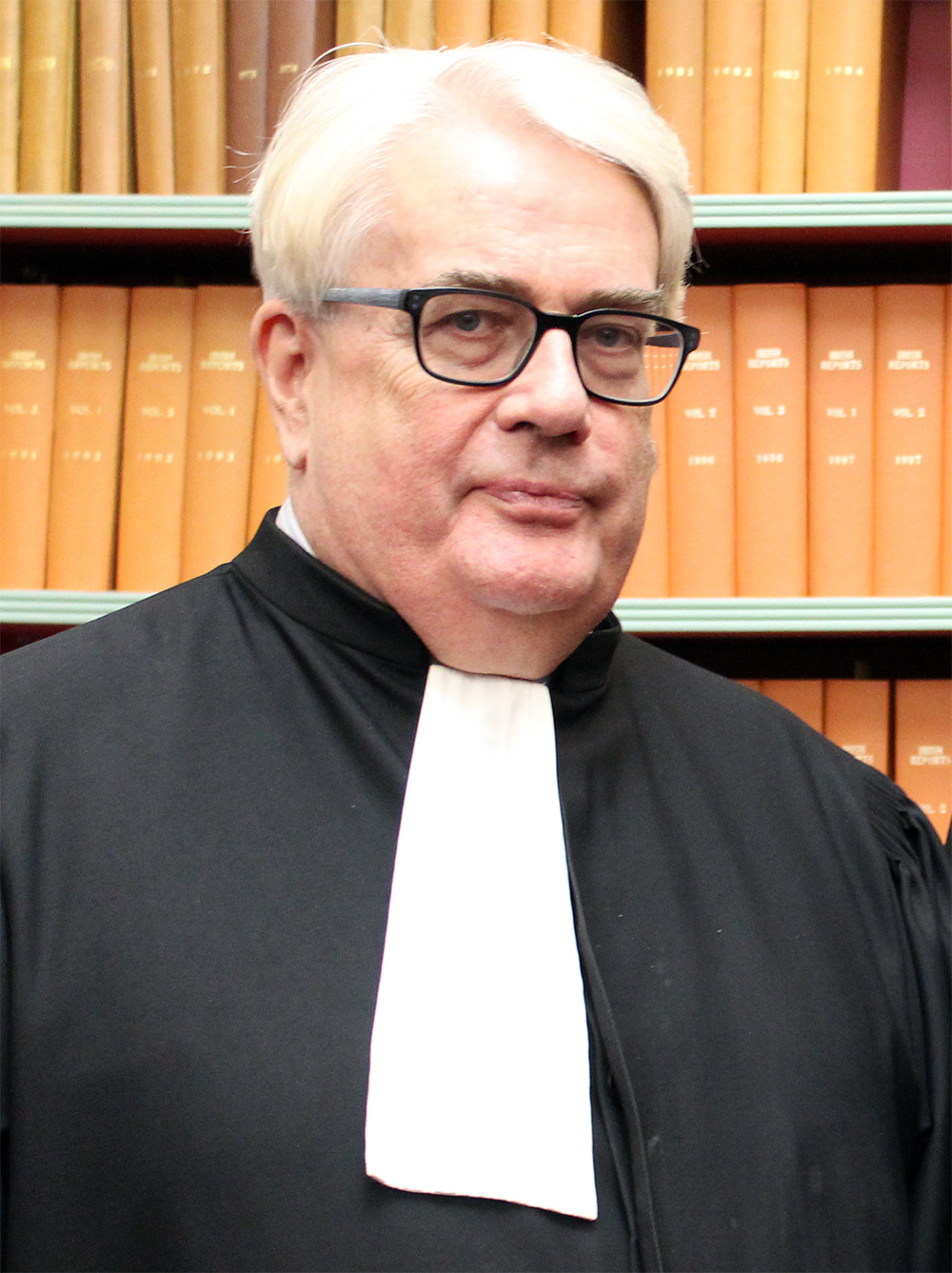 The long-awaited review of the civil legal aid scheme will be led by retired Chief Justice Frank Clarke and will commence work this month, the government has announced.
The review group – which has been given a year to complete its work – will also have members drawn from those who work with marginalised groups, legal practitioners, academics, Department officials and representatives from the Legal Aid Board.
The decision to appoint Mr Justice Clarke, who repeatedly called for an expansion of the civil legal aid scheme during his term as Chief Justice, has been welcomed by legal aid lawyers and by legal rights group FLAC, whose chief executive is also on the review group.
The full membership of the review group is as follows:
Retired Chief Justice Frank Clarke (chair)
Thomas O'Mahony – Legal Aid Board nominee
Sara Phelan SC – Bar of Ireland nominee
Áine Hynes – Law Society nominee
Bernard Joyce – Director of the Irish Traveller Movement
Liam Coen – Department of Justice nominee
Professor Niamh Hourigan – Sociologist and VP of Academic Affairs at Mary Immaculate College, Limerick
Tom O'Malley – Senior Lecturer in Law, NUI Galway
Professor Frances Ruane – Economist and former Director of the ESRI
Eilis Barry – Free Legal Advice Centres (FLAC)
And one Department of Public Expenditure and Reform nominee whose name is TBC
Announcing the review, justice minister Helen McEntee said: "Since the civil legal aid scheme was first established over 40 years ago, Irish society has changed and the demands on the scheme have grown.
"To provide maximum benefit to the people it was established to serve, within the finite resources available to fund legal aid, I believe that a robust, comprehensive review of the scheme as committed to in Justice Plan 2022 is an important step.
"The review will allow for an assessment of how well access to justice is facilitated by our civil legal aid scheme, particularly for those on low incomes. The review group will make recommendations for its future, including in relation to eligibility."
The minister said a public consultation would launch "in the coming weeks", which will seek views from stakeholders, including those who have unmet legal needs.
Eilis Barry, chief executive of FLAC, said: "We are heartened by the appointment of former Chief Justice with his long stated commitment to access to justice. It is also symbolic of the important role that access to justice should play in our society."
She added: "We consider today's announcement to be a positive milestone on the road to a fairer and more equal society and look forward to participating in this review, and seeking to ensure that the voice of the individuals and communities experiencing poverty, disadvantage and exclusion are at the heart of this review."