France: Judge dismissed after offering daughter up for 'partner-swapping'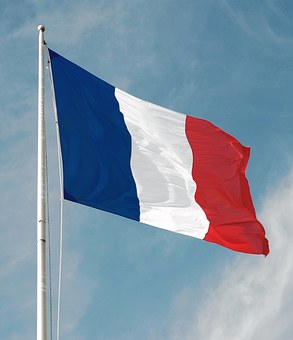 A judge who admitted offering his 12-year-old daughter up for "partner-swapping" online has been dismissed.
Olivier Bailly, 55, has been removed from his post as a vice-president of the law courts in Dijon, the capital of Burgundy.
Mr Bailly was charged last year with corrupting a minor and provoking paedophile crime. The maximum sentence for the offence is 10 years' imprisonment.
He admitted his actions at a hearing last month but said he suffers from post-traumatic stress and was acting out things he never intended to go through with. His wife, Sophie Véjux-Bailly is also a judge.
The couple were active in partner-swapping circles, according to France 3 television. Ms Véjux-Bailly was cleared of any involvement in uploading the image of the child on the site. Police posing as interested parties tracked Mr Bailly down after the site reported the upload.
Pauline Neveu, the judge's lawyer, said he was suffering from mental health problems stemming from a 2007 trial involving a rapist and serial killer, in which he was chief prosecutor.
He also sought to keep his job, telling the hearing: "I do not feel really unworthy of this profession, which I love. I think I have been useful and that I can still be useful one day."
A trial date has not yet been set.