Former ComReg chair appointed to competition watchdog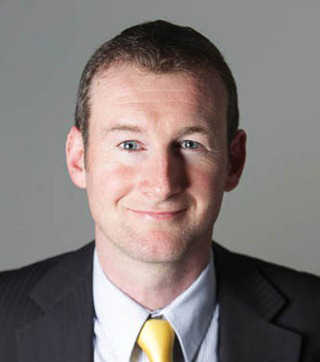 Kevin O'Brien, former chair of ComReg, has been appointed as a member of the Competition and Consumer Protection Commission (CCPC).
Mr O'Brien has more than two decades' experience in senior regulatory and public policy roles in Ireland and abroad. Before joining the CCPC, he was head of consumer policy and research at the Central Bank of Ireland.
He was a commissioner at the Commission for Communications Regulation (ComReg) from 2011 to 2018, serving as its chairperson from 2013 to 2015.
Prior to this, Mr O'Brien also worked in a range of Irish civil service policy roles, dealing with energy, communications and broadcasting policy matters.
Commenting on the appointment, Jeremy Godfrey, chairperson of the CCPC, said: "I am delighted to welcome Kevin as a member of the CCPC's Commission.
"Kevin's strong and varied public service experience will be particularly useful to the CCPC as we use the opportunities created by enhanced competition and consumer rights legislation, so that we have an even bigger impact on the interests of consumers and society over the coming years."
Mr O'Brien joins fellow commission members Patrick Kenny, Brian McHugh and Úna Butler as well as Mr Godfrey as the chairperson of the CCPC.