Former Arthur Cox chairman James O'Dwyer left €25m in will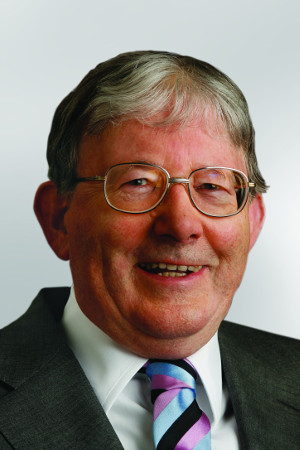 James O'Dwyer, a former chairman and managing partner at Arthur Cox, has left €25 million in his will, the Sunday Independent reports.
Mr O'Dwyer passed away in New York last August at the age of 71 after a short illness, as reported in Irish Legal News at the time.
He served as managing partner of Arthur Cox for almost two decades, followed by 15 years as chairman and senior partner before his retirement in 2006.
At the time of his death, he was chairman of Rohan Property Group and Lexicon Investments, a director of Stafford Holdings and a member of the Irish Emeritus Board of the UCD Michael Smurfit Graduate Business School.
He had formerly been a director of a number of companies, including Smurfit Group plc, Goldman Sachs Bank (Europe) plc and Fyffes plc. He was also a founding member of the UCD Law School Development Council.