Flynn O'Driscoll appoints Mark Roberts as corporate partner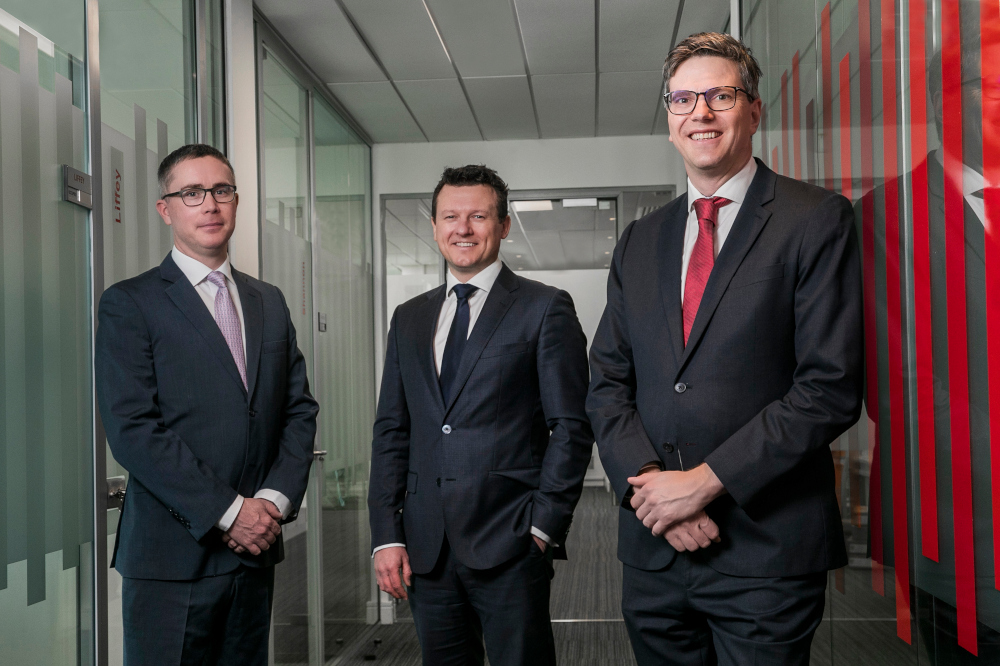 Flynn O'Driscoll LLP has announced the appointment of Mark Roberts as a partner in the firm's corporate practice.
Mr Roberts joins the firm from Leman Solicitors, where he was also a corporate partner. Prior to this, he worked with Maples and Calder for 11 years.
He has represented corporate clients and investors in a variety of sectors including technology and life sciences, with a particular focus on venture capital investments.
Mr Roberts has experience advising on a wide range of corporate transactions, including equity investments and offers of equity securities, corporate finance, group restructurings, mergers and acquisitions, venture capital, and private equity investments, covering both private and public transactions.
Managing partner James Duggan said: "We are delighted to welcome Mark to the firm. Mark's appointment further strengthens our position as one of Ireland's leading corporate and M&A firms.
"This senior-level appointment reflects Flynn O'Driscoll's continued growth and will further enhance our expertise, capacity, and offering to our clients, particularly in the life sciences and technology sectors."