Flynn O'Driscoll acquires litigation practice from Dublin firm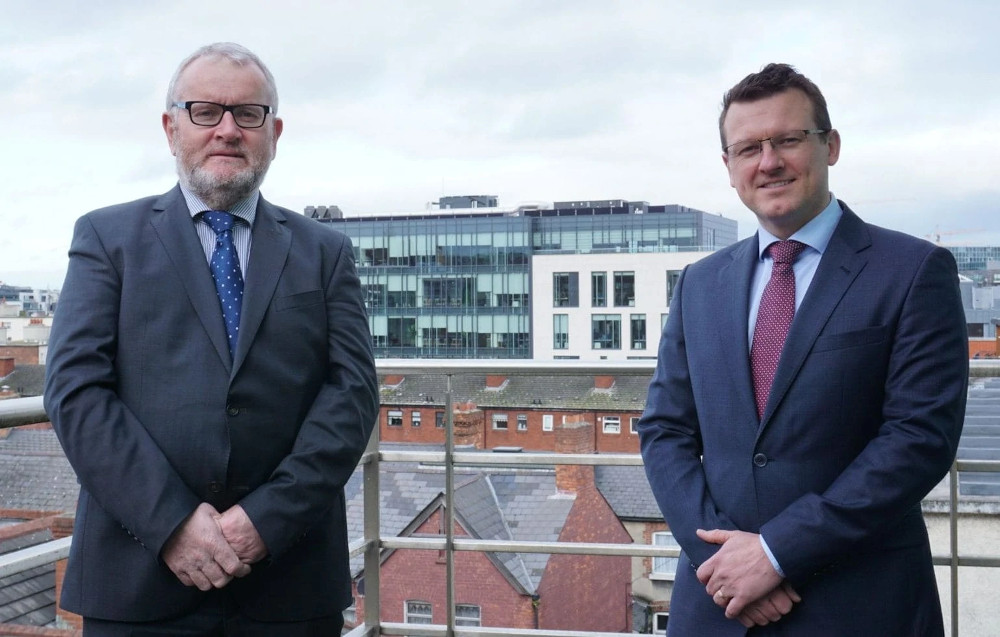 Flynn O'Driscoll Business Lawyers has announced the acquisition of the litigation practice of Dublin firm O'Callaghan Legal.
Litigation clients from O'Callaghan Legal will continue to be advised by its managing partner Maurice O'Callaghan, who has joined Flynn O'Driscoll as consultant, and Billy Brick, who has joined as senior associate.
Flynn O'Driscoll is a full service business law firm with a domestic and international client base comprising multinational companies, owner-managed businesses, public bodies, as well as private clients. O'Callaghan Legal will continue to operate as a private client practice, led by Mr O'Callaghan.
James Duggan, managing partner at Flynn O'Driscoll, said: "We have worked closely with Maurice and his team over a lengthy period and are delighted to welcome both Maurice and Billy to the team at Flynn O'Driscoll.
"The acquisition will add new areas of expertise to our existing litigation practice and is another milestone on our journey as we continue to build out our full service offering through the development of our existing practice areas leaving us better positioned to service the needs of our clients."
Mr O'Callaghan, managing partner of O'Callaghan Legal, added: "We have enjoyed a strong working relationship with Flynn O'Driscoll and I am very pleased to be transferring the litigation practice we built in OCL to a firm whose culture and values are so closely aligned to our own.
"These synergies, together with the continuity in the team advising our clients, will ensure a smooth and successful transition for our clients."