FLAC reports increase in family law queries since Christmas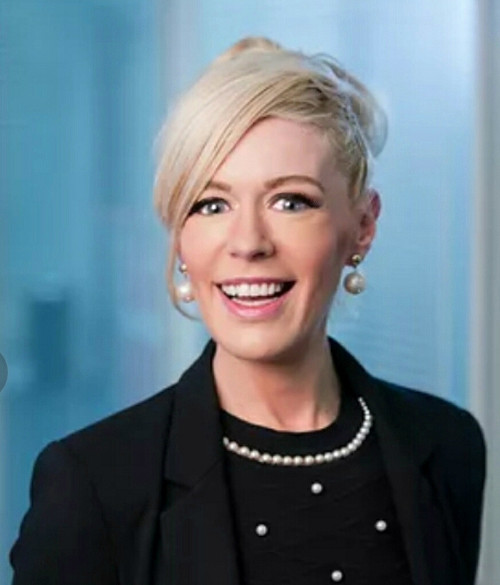 Legal rights group FLAC has reported a "significant increase" in family law queries to its helpline since Christmas.
More than a third (35.5 per cent) of all calls to FLAC helplines last week were for family law queries, making it the biggest category, The Irish Times reports.
By comparison, family law queries made up 30 per cent of queries in the week from 13-17 December and just 27 per cent in early December.
Erin Brogan, solicitor and information line co-ordinator at FLAC, told The Irish Times: "The majority of calls about marriage and relationship breakdown have been coming from women and I have been really surprised at the level of emotional abuse many are reporting.
"Over Christmas I would have expected more calls about breaches of access, or maintenance orders queries, but by far the main are relationship breakdown."
She added that FLAC's helpline is now receiving up to twice as many calls as it is able to answer.