FLAC repeats call for retrospective tax on Covid PUP to be dropped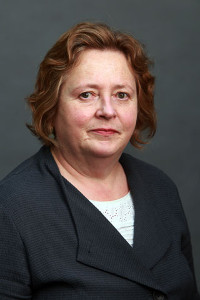 Legal rights group FLAC has reiterated its call for a retrospectively imposed tax liability on claims for the Covid Pandemic Unemployment Payment (PUP) to be dropped.
A legal opinion published by FLAC last month warned that the retrospective provisions of section 3 of the Finance Bill 2020 could be unconstitutional.
Chief executive Eilis Barry wrote to Finance Minister Paschal Donohoe after the bill completed report stage in the Dáil without FLAC's concerns having been addressed.
She highlighted that the minister had, in the debate on a separate provision, endorsed the principle that "changes to tax law are generally made on a prospective basis such that they apply only from the date on which they have legal effect".
Ms Barry said: "The minister's comments appear to be an endorsement of the principle which underpinned FLAC's concerns about section 3 of the Finance Bill 2020.
"The constitution only allows for the retrospective interference with citizen's property rights (including by way of retrospective taxation legislation) in very limited situations.
"I find it difficult to understand how the minister can rely on the presumption against retrospective taxation legislation in opposing changes to Ireland's corporation tax regime, yet ignore the same presumption in introducing legislation which imposes a tax liability on claims for the Covid PUP, a payment which has been relied upon by those whose livelihoods have been adversely impacted by the Covid-19 pandemic.
"FLAC are now calling on the Minister to abandon his plans to retrospectively tax the Covid PUP and we hope that this can be brought about when the Finance Bill comes before the Seanad on Wednesday 9 December."