FLAC appoints Danielle Curtis as PILA legal officer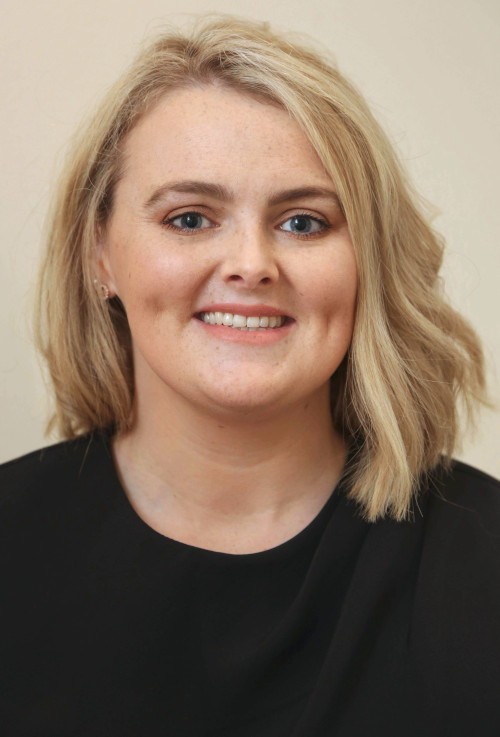 Legal rights group FLAC has announced the appointment of Danielle Curtis as a legal officer in its Public Interest Law Alliance (PILA) project.
Ms Curtis will work closely with new and existing NGOs, community groups, and independent law centres to identify areas of unmet legal need, as well as collaborating with the legal profession to support the provision of pro bono legal assistance.
Called to the Bar in 2020, Ms Curtis holds a BA in Politics and International Relations and a Master's in Common Law from University College Dublin (UCD).
She has five years of professional experience working in public interest and human rights law, as well as five years of professional experience leading fundraising and communications for a busy not-for-profit.