Five lawyers help make history for Irish women's hockey team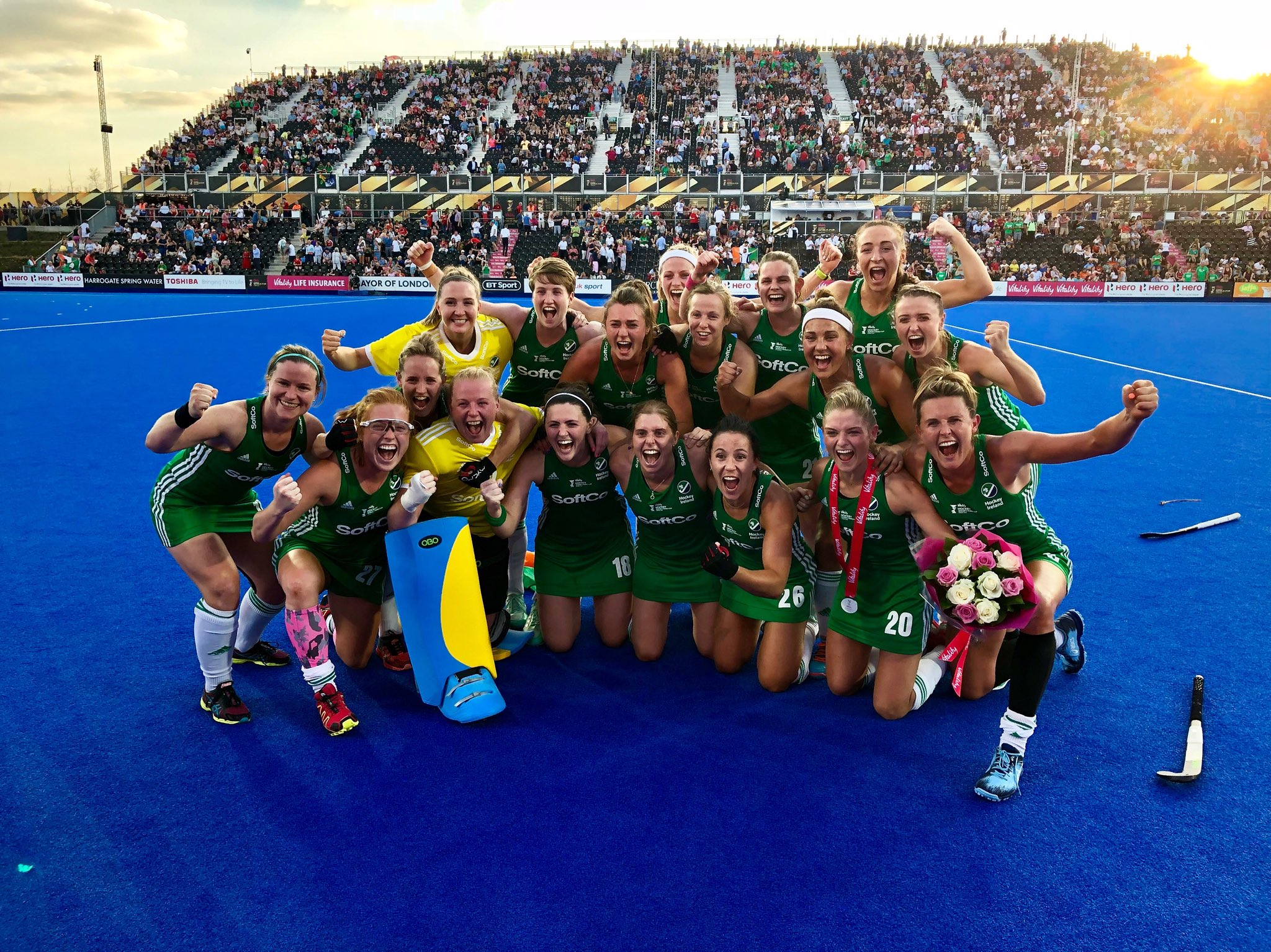 Five lawyers are among the Irish team competing in the Hockey Women's World Cup semi-final for the first time ever after their 3-1 victory over India yesterday.
Lizzie Colvin, Deirdre Duke, Nikki Evans, Anna O'Flanagan and Gillian Pinder are among 18 players who secured the historic win for Ireland and will compete in the semi-final tomorrow.
Ms Colvin is an employment law specialist at DWF in Belfast and has praised her colleagues for helping her balance her legal work and hockey practice.
Ms Duke graduated in Law and Social Justice from UCD Sutherland School of Law and will soon start as a trainee solicitor with A&L Goodbody.
Ms O'Flanagan is a former McCann FitzGerald trainee and graduated in Law with Economics from UCD. She said she could not have reached the quarter-finals without the firm's support.
Ms Evans and Ms Pinder are both graduates in Business and Law from UCD Lochlann Quinn School of Business. Ms Evans is taking a year away from the law to play hockey.