First prison inspections since Covid-19 warn of 'complacency'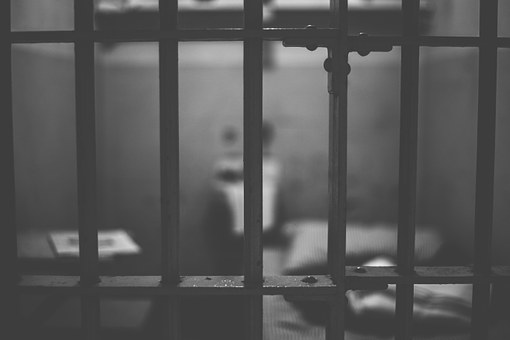 The first prison inspection reports published since the start of the Covid-19 pandemic have warned of a "sense of complacency" in the prison service, with increased restrictions at risk of becoming "the new norm".
The Office of the Inspector of Prisons yesterday published four thematic inspection reports based on visits to Mountjoy, Cloverhill, Wheatfield and Limerick prisons in March and April.
The reports raise many of the same concerns, including the use of solitary confinement to prevent transmission of Covid-19, with quarantined prisoners being denied their right to a shower and not being provided with "sufficient meaningful human contact".
The Irish Penal Reform Trust (IPRT) has welcomed the reports and has called for the implementation of all recommendations.
Molly Joyce, legal and public affairs manager for IPRT, said: "These reports shine a much-needed light on the impact of Covid-19 in Irish prisons. The lack of published inspection reports to date has left people in prison exposed, with the findings in these reports underscoring the need for sustained and regular oversight of Irish prisons."
She added: "Human rights are not optional and holding people on long lock-up must not become normalised."