Fergal Mullins: Judicial criticism of solicitors making medical referrals without GP input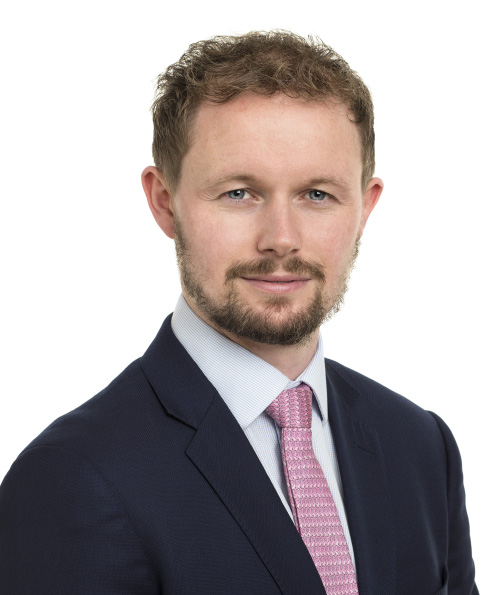 Fergal Mullins, solicitor in the healthcare team at Hayes solicitors, writes on recent cases where solicitors sent their clients for medical assessments.
The practice of solicitors sending their clients for specialist assessment by medical personnel without a GP referral has been the subject of recent criticism by the Irish courts. Such criticism was apparent in a 2017 decision of the High Court (Dardis v Poplovka [2017] IEHC 249) and further critical comments of this nature were notable in a 2017 Court of Appeal decision (Fogarty v Cox [2017] IECA 309).
In the 2018 High Court decision of Ann-Marie Flannery v Health Service Executive [2018] IEHC 127, Judge Barr re-iterated the courts' stance, saying:
"A treating doctor's main concern is to care for the wellbeing of his or her patient. The primary doctor is the patient's GP. If he or she thinks that the patient requires specialist evaluation, it is the GP who should refer the patient on for such evaluation. I do not think it is good practise for solicitors to take it upon themselves to decide that their client needs evaluation by a particular medical specialist. That is a medical question which should be decided upon by the GP, or by another specialist, who may refer the plaintiff to a different specialist for further investigation."
The aforementioned cases illustrate the Irish courts' view that the question of whether a plaintiff requires specialist medical evaluation is one to be answered by the plaintiff's GP rather than their solicitor.
In Flannery, the Court favoured the evidence given by the defendant's Consultant Psychiatrist over that of the plaintiff's Consultant Psychiatrist on the question of whether or not the plaintiff had been caused to suffer a recognisable psychiatric injury. While the fact the plaintiff had been referred to the Psychiatrist by her solicitor was not determinative, it was a factor weighed in the balance by the court when reaching its conclusion.
It is suggested therefore that plaintiffs, whose claims for psychiatric injury, in particular, are supported by a psychiatrist's report on foot of a clinical GP referral, rather than a referral from a solicitor, are likely to be given greater credence by the Irish courts.

Fergal Mullins is a solicitor in the healthcare team at Hayes solicitors. View his profile here.