Fall in complaints to GSOC after introduction of new Garda procedures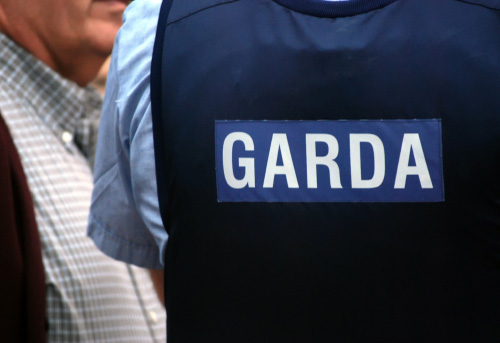 The number of complaints made to the Garda Síochána Ombudsman Commission (GSOC) fell by nine per cent last year following the introduction of the new local intervention process.
The watchdog received 1,756 complaints in 2019 in relation to 2,885 allegations of wrongdoing, according to its annual report for 2019, which was published this morning.
"At least some of the reduction may be explained by the diversion of many less serious complaints to the local intervention process", which was rolled out to all Garda divisions in 2019, the report states.
The new procedures are designed to resolve less serious service-level complaints about gardaí outside of the formal investigation process.
Half of all complaints (119 out of 237) were resolved or closed following the local intervention process, which GSOC said it views as "very positive".
Welcoming the report, Justice Minister Charlie Flanagan said: "I am pleased to see that the local intervention process, whereby complaints in relation to less serious matters can be resolved locally, appears to be having a positive impact.
"It is particularly positive to hear that 50 per cent of complaints were resolved to the satisfaction of the complainant following that local process - this is in keeping with the interest we all share for speedy and satisfactory resolution of complaints."
He added: "The Garda Síochána have a strong tradition of policing by consent. The oversight function carried out by GSOC plays an important part in maintaining public trust, confidence and in An Garda Síochána.
"I am grateful to Commissioners Justice Mary Ellen Ring, Kieran Fitzgerald and Patrick O'Sullivan and the staff of GSOC for the work carried out last year and its ongoing role even during this difficult period of the Covid-19 pandemic."