Fake law firm website pulled after Law Society exposé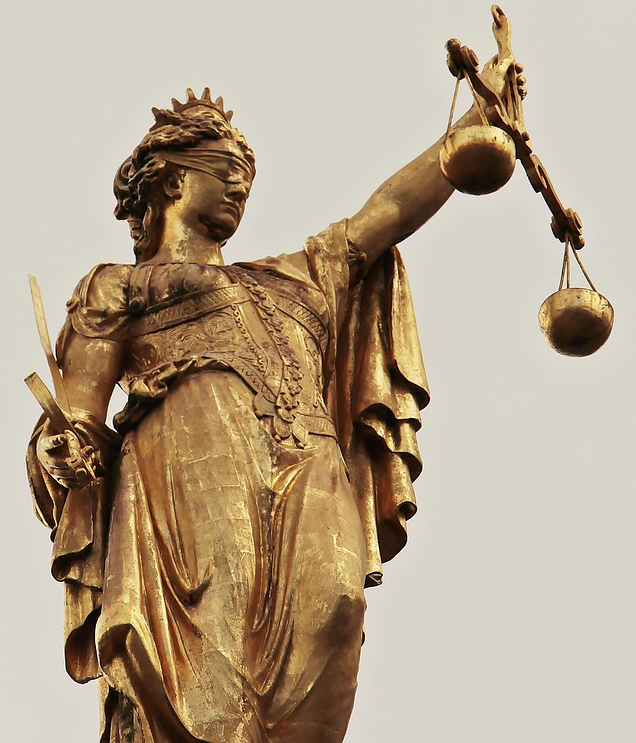 A website advertising a fake law firm has been pulled from the web after it was exposed by the Law Society of Ireland.
In a notice published on its website, the Law Society said it did not authorise or regulate a practice called "O'Leary & Zemen".
It added that "Daniel O'Leary" and "Frank Zemen", purporting to be solicitors at the firm, were not on the Roll of Solicitors.
The website at www.oleary-zemen.com is now unavailable.