Eversheds Sutherland: 'Talent, trade and tech' driving Irish M&A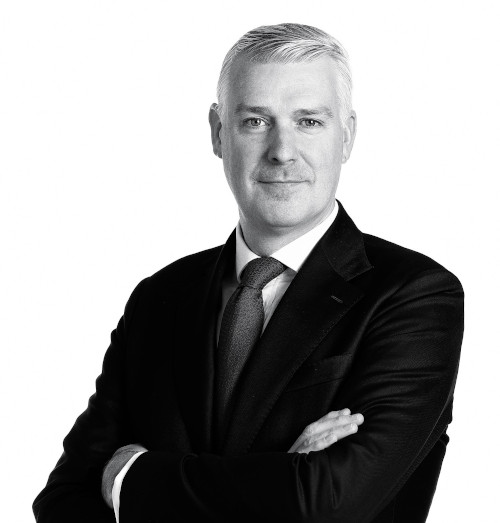 Irish business leaders view the "triarchy" of talent, technology and trade as core to their future M&A business strategy, according to a new report from global law practice Eversheds Sutherland LLP.
The report, titled Putting the pieces into place: The next drivers of strategic M&A, is based on opinion research conducted in early 2022 amongst 1,200 business leaders across 16 markets around the world including Ireland.
Nearly three-quarters of Irish business leaders (71 per cent) see talent retention and acquisition as important in their organisations' business strategy over the next year. Nearly two-thirds (64 per cent) believe the 'Great Resignation' is acting as a catalyst for M&A as the battle for talent continues.
Technology continues to drive organisations' business strategies, with 76 per cent of Irish business leaders seeking to improve their cybersecurity and three-quarters seeking digital transformation.
Globally, M&A is seen as a rapid way to absorb new technology and expertise, with 74 per cent saying M&A was important in bridging technology gaps.
Impacted by supply chain disruption and trade sanctions, 73 per cent of Irish business leaders say that increasing supply chain resilience will be a strategic M&A priority over the next year.
A similarly large 69 per cent of Irish business leaders also see increasing supply chain resilience as important to their organisation's business strategy over the next year.
In addition, in April 2022, 60 per cent of global business leaders said supply chain dislocation as a result of the invasion of Ukraine would make vertical integration an increasingly important business strategy.
Enda Newton, partner in the corporate team at Eversheds Sutherland in Dublin, said: "After a turbulent few years in the wider business landscape, several factors are impacting the M&A environment including the invasion of Ukraine, inflation and rising energy prices, rising interest rates, stock market turbulence and the ongoing effects of the global pandemic.
"All of these considerations have prompted Irish business leaders to reflect on how best to execute strategic M&A transactions in the current environment and position their organisations for the future.
"Notwithstanding these challenges, the study shows that organisations continue to face the same urgent strategic gaps that need to be bridged in order to grow.
"Our research revealed that the majority of Irish business leaders see talent, technology and trade as the main factors impacting the M&A landscape – these are the key strategic gaps that they will continue to seek to bridge through mergers and acquisitions activity."