Europol: Right-wing extremism 'growing' in Ireland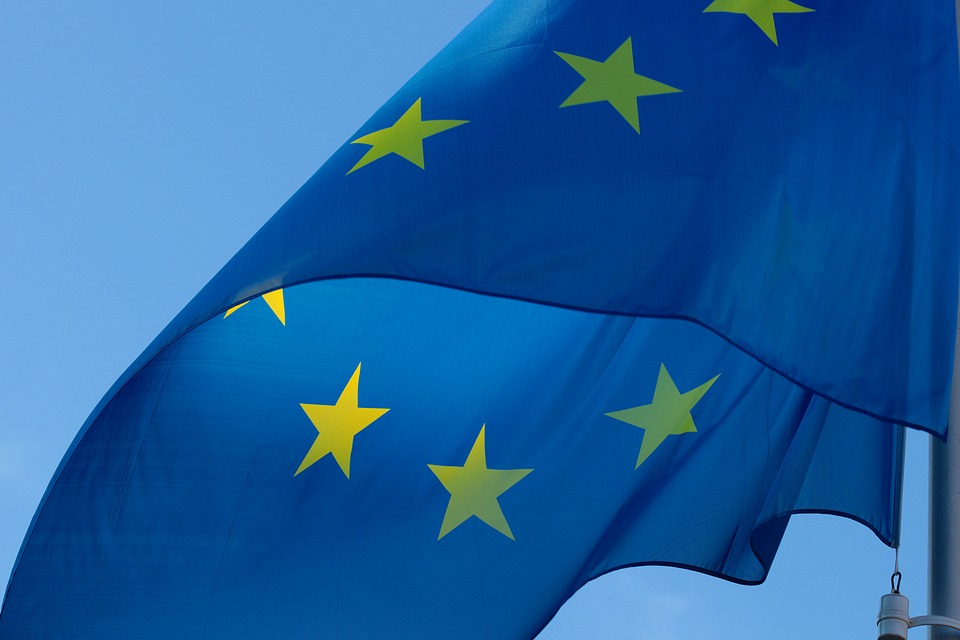 Violent right-wing extremism is "growing" in Ireland, a major Europol report on terrorism in the EU has noted for the first time.
The European agency's latest EU Terrorism Situation and Trend (TE-SAT) report said Ireland was among EU member states reporting violent right-wing activities in 2019.
"In Ireland, incidents associated with anti-immigrant ideology, including arson attacks on immigrant housing facilities and a vehicle, were observed in 2019," the report states.
"There is a growing anti-immigrant movement consistent with right-wing ideology."
There is a "strong international network involving right-wing extremists from Ireland, other European countries and the USA", it added.
Catherine De Bolle, executive director of Europol, said: "While many right-wing extremist groups across the EU have not resorted to violence, they contribute to a climate of fear and animosity against minority groups in our EU cities.
"Such a climate, built on xenophobia, hatred for Jews and Muslims, anti-feminism and anti-immigration sentiments, may lower the threshold for some radicalised individuals to use violence against people and property of minority groups as we have witnessed this all too often in recent months.
"My thoughts are with those people and their families who in 2019 suffered the consequences of terrorist and extremist violence. The ultimate goal of law enforcement officers is to save lives and minimise the number of victims of intolerance and political violence."