European court to rule in November on post-Brexit extradition requests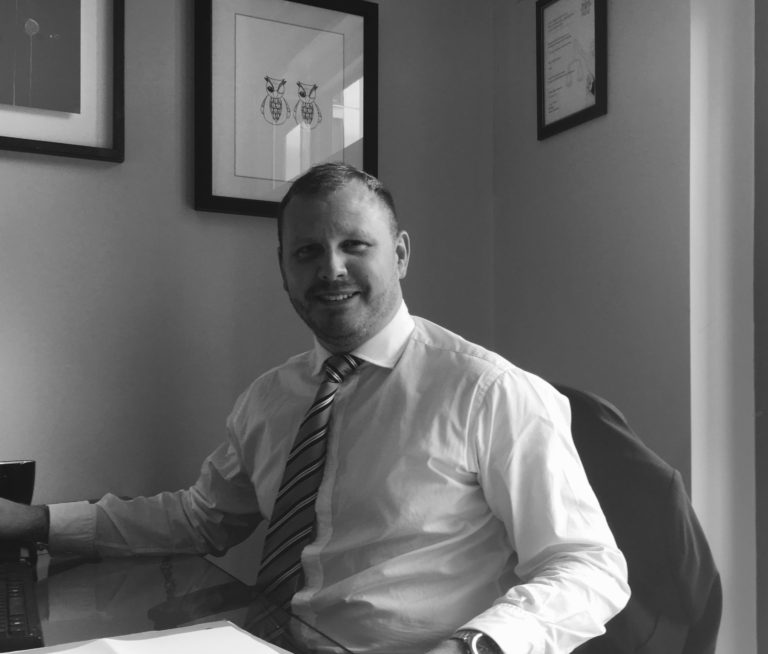 The Court of Justice of the European Union (CJEU) is set to rule in November on whether extraditions between EU member states and the UK must go ahead following Brexit.
A case referred to the court by the Irish Supreme Court seeks to clarify whether the surrender provisions of the Withdrawal Agreement and the Trade and Cooperation Agreement are binding on Ireland and other member states.
Mulholland Law appeared before the Grand Chamber of the European Court of Justice to argue its case that the EU "has no authority or competence to bind Ireland to international agreements in the areas of justice and security which would involve that of Extradition to the UK".
Principal solicitor Ciarán Mulholland said: "I am very grateful to the CJEU in Luxembourg for hearing this case so quickly after the questions were referred by the Supreme Court in Dublin.
"The fact that this case was heard before the Grand Chamber expeditiously is testament to the urgency sought given the continuing complex legal issues evolving from the UK withdrawal from the EU."
He added: "This is a case of constitutional significance with potential serious ramifications throughout the European Union. It has presently stayed numerous extradition requests by the UK to EU member states.
"We very much look forward to the Advocate General's Opinion due in advance of the judgment on 9th November 2021."