European Court of Human Rights comes to Dublin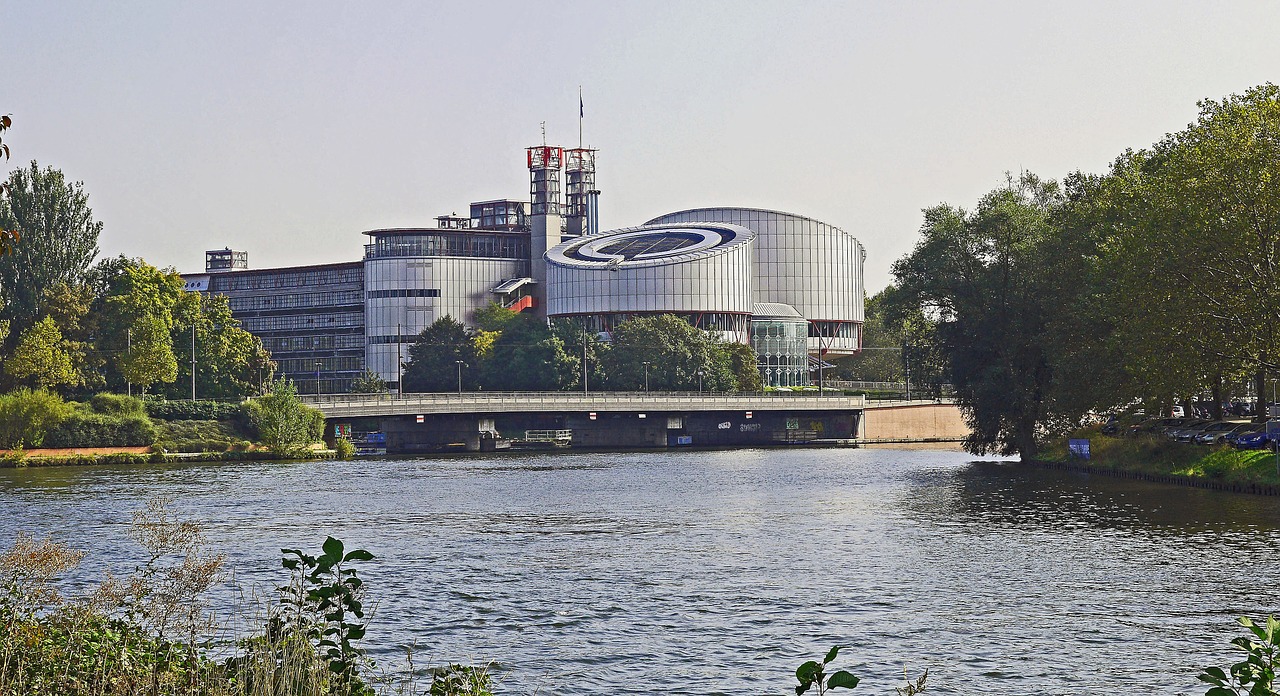 The president and senior members of the European Court of Human Rights (ECtHR) are in Dublin today for a series of meetings and a major human rights conference.
The six-judge delegation includes Judge Robert Spano, the outgoing president, as well as Judge Síofra O'Leary, the Irish judge due to take up the presidency in November.
Chief Justice Donal O'Donnell and other members of the Irish judiciary are meeting the delegation today ahead of the conference at Dublin City University (DCU) tomorrow.
Speaking ahead of the engagements, Mr Justice O'Donnell said: "The protection of rights is, if anything, more pressing than it was almost 70 years ago when Ireland ratified the Convention.
"The visit is particularly welcome as it comes soon after the announcement of the election of Judge O'Leary as the next President of the European Court of Human Rights.
"Judge O'Leary is both the first woman and the first Irish person to be elected President of an institution which has jurisdiction in respect of 46 member states with a population of 675 million."