European court dismisses challenge to Irish president's religious oath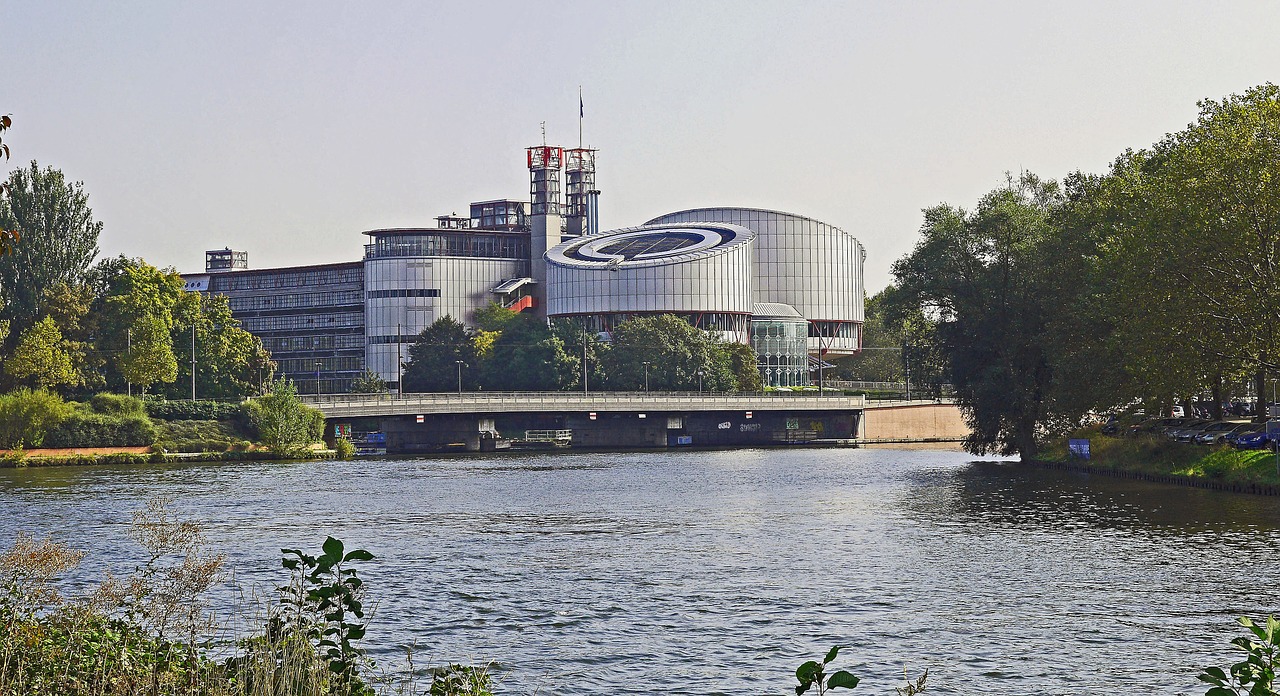 The European Court of Human Rights (ECtHR) has dismissed a challenge to the religious language contained in declarations required to take up the office of president.
The court unanimously held that the applicants, a group of five Irish politicians, had failed to provide reasonable and convincing evidence that they were at risk of being directly affected by the requirements.
The politicians – Róisín Shortall, John Brady, Fergus Finlay, David McConnell and David Norris – had argued that the requirements of the Irish Constitution breach their Article 9 rights to freedom of thought, conscience and religion.
Each of the applicants claim that, owing to their political careers and prominence in public life, they could aspire to election to the presidency or be invited to serve on the Council of State, but that the religious elements of the declarations required under Articles 12.8 and 3.14 of the Constitution are contrary to their beliefs.
They argued that they would either be prevented from taking up these offices, or required to make a religious declaration against their conscience.
In its judgment, the court reiterated that, under Article 34 of the European Convention on Human Rights, for an applicant to be a victim of a violation, they must be directly affected by the impugned measure. The Convention does not permit applicants to complain about a provision of national law simply because they consider, without being directly affected by it, that it may contravene the Convention.
None of the applicants had sought to establish that they had any realistic prospect of successfully seeking the office of presidency with reference to their own particular political circumstances and the requirements of the Constitution, the court said. As a result, the court rejected the complaints of all five applicants as inadmissible.
The court went on to note that while contracting states enjoy a wide margin of discretion in questions concerning the relationship between states and religion, it nevertheless went hand in hand with European supervision. The reference by a state to a tradition could not relieve it of its obligation to respect the rights and freedoms enshrined in the Convention.