European Commission 'leaning towards' Apple tax appeal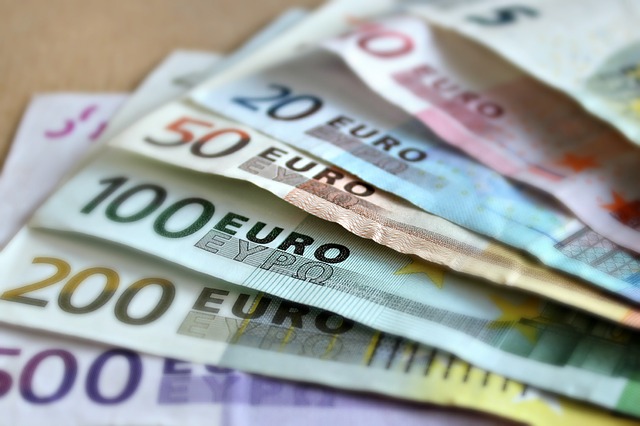 The European Commission is "leaning toward" appealing the ruling that US tech giant Apple did not receive illegal state aid from Ireland and does not have to pay €14 billion in back taxes, according to reports.
According to Politico Europe, citing two senior EU sources, competition commissioner Margrethe Vestager is likely to back an appeal, which must be filed before Friday 25 September 2020.
The European Commission concluded in 2016 that Ireland broke EU state aid rules by granting undue tax benefits to Apple and ordered the country to collect the unpaid taxes for the years 2003–14. However, Ireland appealed the decision to the General Court of the European Union (EGC).
In July, the EGC annulled the Commission's decision, concluding that the Commission "did not succeed in showing to the requisite legal standard that there was a selective advantage" for Apple.