EU to take legal action against UK over Northern Ireland Protocol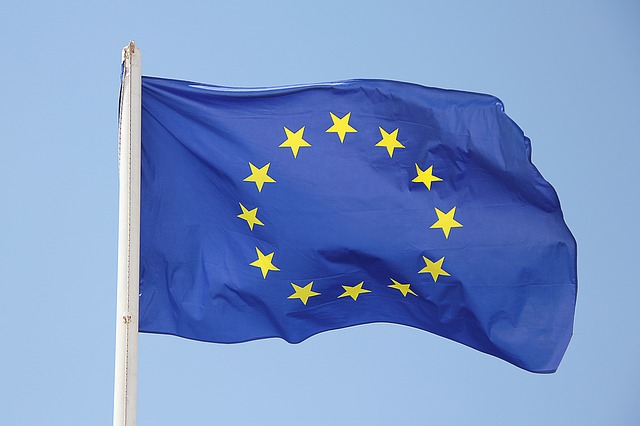 The European Union is to take legal action today against the UK over its unilateral attempt to change the terms of the Northern Ireland Protocol, RTÉ News reports.
The European Commission will issue legal proceedings in a letter to the UK government, after its decision earlier this month to unilaterally extend grace periods which helped with the implementation of the protocol.
The letter will be a formal notice, triggering an infringement procedure over an alleged breach of EU law. A second letter will also be sent, alleging breach of good faith provisions of the Brexit Withdrawal Agreement.
The second letter could mark the beginning of an arbitration process as detailed under the dispute settlement mechanism within the Withdrawal Agreement.