English and Welsh lawyers on Irish roll may not be allowed to practise before EU courts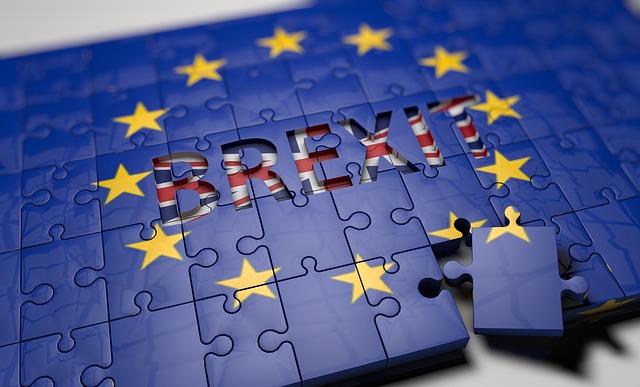 English and Welsh lawyers who obtained a practising certificate in Ireland as part of their Brexit preparations may still not be allowed to practise before the EU courts, according to reports.
A letter sent by the Law Society of Ireland and seen by The Irish Times, dated 25 March 2019, states that solicitors can only practise if they have an "establishment" in the State and indemnity insurance issued within the State.
The newspaper estimates that English and Welsh solicitors have spent more than €800,000 to join the Irish roll.
Last month, the Law Society revealed that around one in seven (14 per cent) people on the Irish roll of solicitors are English and Welsh solicitors who have enrolled since the EU referendum.
However, the letter from the Law Society has also sparked concerns from Irish-registered solicitors practising in other EU states that their own position could be under threat.
According to The Irish Times, some lawyers have now lodged High Court proceedings against the Law Society as a precautionary measure.
The Law Society did not respond to a request from Irish Legal News for comment.