England: Woman who suffered image-based abuse awarded £97k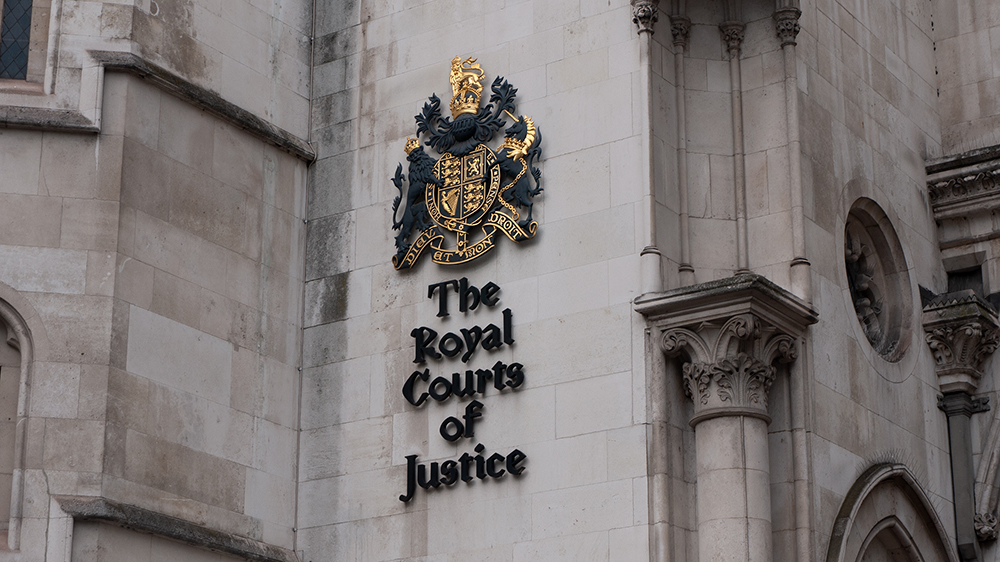 A woman who suffered image-based abuse at the hands of her former partner has been awarded nearly £100,000 in the first civil case of its kind to come before the English courts.
The woman had discovered that her partner had secretly filmed her naked on a number of occasions and uploaded the images to a pornographic website alongside a clear photograph of her face.
The man was subsequently prosecuted and convicted of voyeurism and other offences in 2020, receiving a two-year suspended sentence and being ordered to sign the sex offenders' register for 10 years.
After the conclusion of the criminal proceedings, the woman issued proceedings alleging that her former partner had breached the trust and confidence which he owed her as a result of their relationship.
The High Court heard that the woman believed she was in a "loving relationship with the defendant and had planned to build a future with him". She described herself as a committed Christian and said the relationship was based, at her request, on sexual abstinence until marriage.
The abuse had led to a diagnosis of "chronic PTSD with an enduring personality change and consequent impact on her private life and lifestyle", which was treated by the court as her primary injury.
Mrs Justice Thornton accepted that the impacts on the woman were "akin to the impacts of sexual assault listed in the Judicial College guidelines, albeit that the abuse in the present case is image based rather than physical".
The judge awarded £60,000 to the woman for pain, suffering and loss of amenity and a further £37,041.61 in special damages, for a total of £97,041.61.