England: Thousands of law firms and half of law centres at risk of closure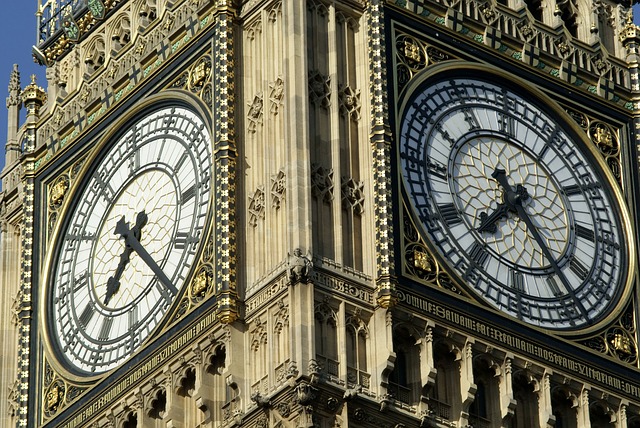 More than 5,000 local law firms and up to half of law centres in England and Wales could go bust as a result of the COVID-19 crisis if the UK government does not step in, MPs have warned.
In a new report, Westminster's justice select committee has urged the Ministry of Justice to consider further grants for legal aid lawyers and those working in law centres, warning that victims and defendants could otherwise be left without meaningful access to justice.
The report cites evidence from the Law Society of England and Wales, which surveyed high street firms in May and found that nearly two-thirds (63 per cent) of sole practitioners and an even bigger majority (71 per cent) of firms with four partners or fewer said cash flow pressures and lower fee income could put them out of business by the autumn.
According to the Law Society Gazette, this would translate to over 5,000 firms ceasing to trade as a worst-case scenario.
Simon Davis, president of the Law Society, told the committee: "What we need in the present position is to ensure that something is done right now that enables legal aid practitioners across the piece to hang in there, in the hope that there will be further work in the future, and in the fond hope that the sustainability review that is taking place is accelerated and concrete measures are taken fast within that to ensure long-term sustainability."
The Law Centres Network told the committee that law centres stand to lose £3 million in earned income within six months if lost earnings are not replaced soon, and roughly half of law centres "would face closure".
Commenting on the report, the Lord Chancellor Robert Buckland QC MP said: "I am working very hard, not just with the Treasury but internally, to see what more can be done to help the flow of regular income to the professions, particularly those at the sharp end of legal aid."