England: Professional body warns court closures 'putting justice in danger'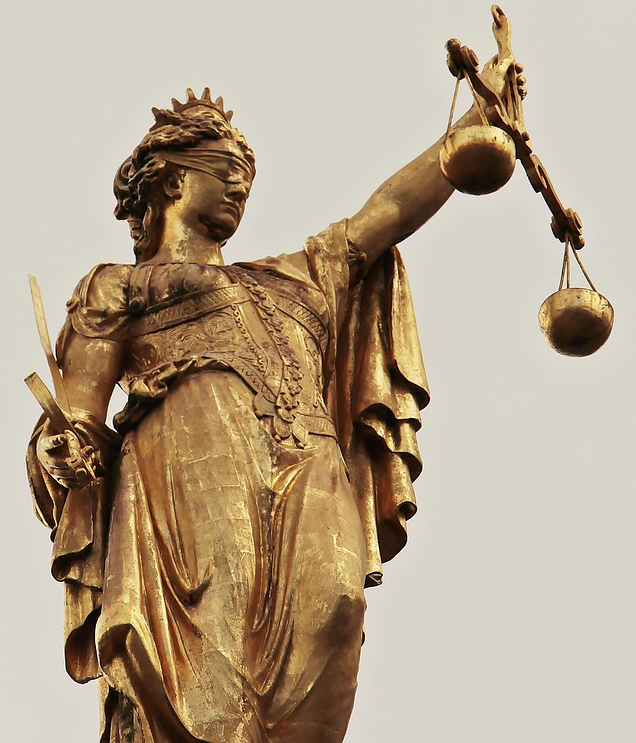 Court closures across England and Wales are "putting justice in danger", the Chartered Institute of Legal Executives (CILEx) has warned.
The professional body for legal executives said the HM Courts and Tribunals Service (HMCTS) was putting "the cart before the horse" by going ahead with court closures before completing its £1 billion court modernisation programme, The Times reports.
The House of Commons library revealed in January that the number of magistrates' courts in England and Wales has more than halved since 2010.
In a submission to Westminster's justice select committee, CILEx said technological innovations alone would not solve "the deficiencies caused by persistent underfunding of the justice system".
CILEx president Phillip Sherwood said: "We are in a position where access to justice is being threatened by years of swingeing cuts. Against this backdrop, it is vital that technology is not seen as the only means to shore up a crumbling and underfunded court system."
A spokesperson for HMCTS said: "The ambitious reform programme is led jointly with the judiciary and improving access to justice is one of its core principles. The benefits are already being felt, with 150,000 people using online justice services last year with high satisfaction rates.
"To date, courts that have closed have either been underused, dilapidated or too close to another court. The decision to close a court is not taken lightly and only happens where there is access to a reasonable alternative and after the public have been consulted."