England: Post Office convictions ruled an affront to justice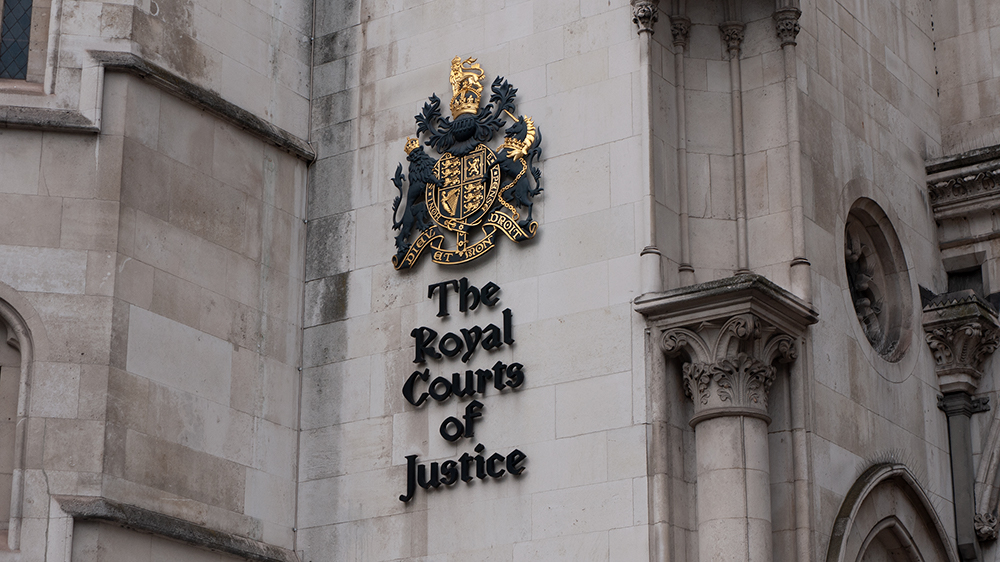 England's Court of Appeal has quashed another five convictions of sub-post masters and mistresses.
The court ruled that their prosecutions and convictions were an abuse of the court's process as the evidence against them arose from software, Horizon, which was replete with bugs, errors or defects, and which produced unsubstantiated shortfalls.
Despite being aware of the serious issues concerning the reliability of Horizon, Post Office Limited failed to make all reasonable lines of enquiry, and failed to make adequate disclosure.
The court found the appellants' prosecutions and convictions to be unfair and an affront to justice.
Dought Street Chambers' Kate O'Raghallaigh represented Grant Allen, Jack Smith and Duranda Clarke. Fellow member Graeme Hall represented Richard Hawkes and Robert Boyle.
They were instructed by Neil Hudgell of Hudgell Solicitors.