England: Partners saw 40 per cent pay boost during pandemic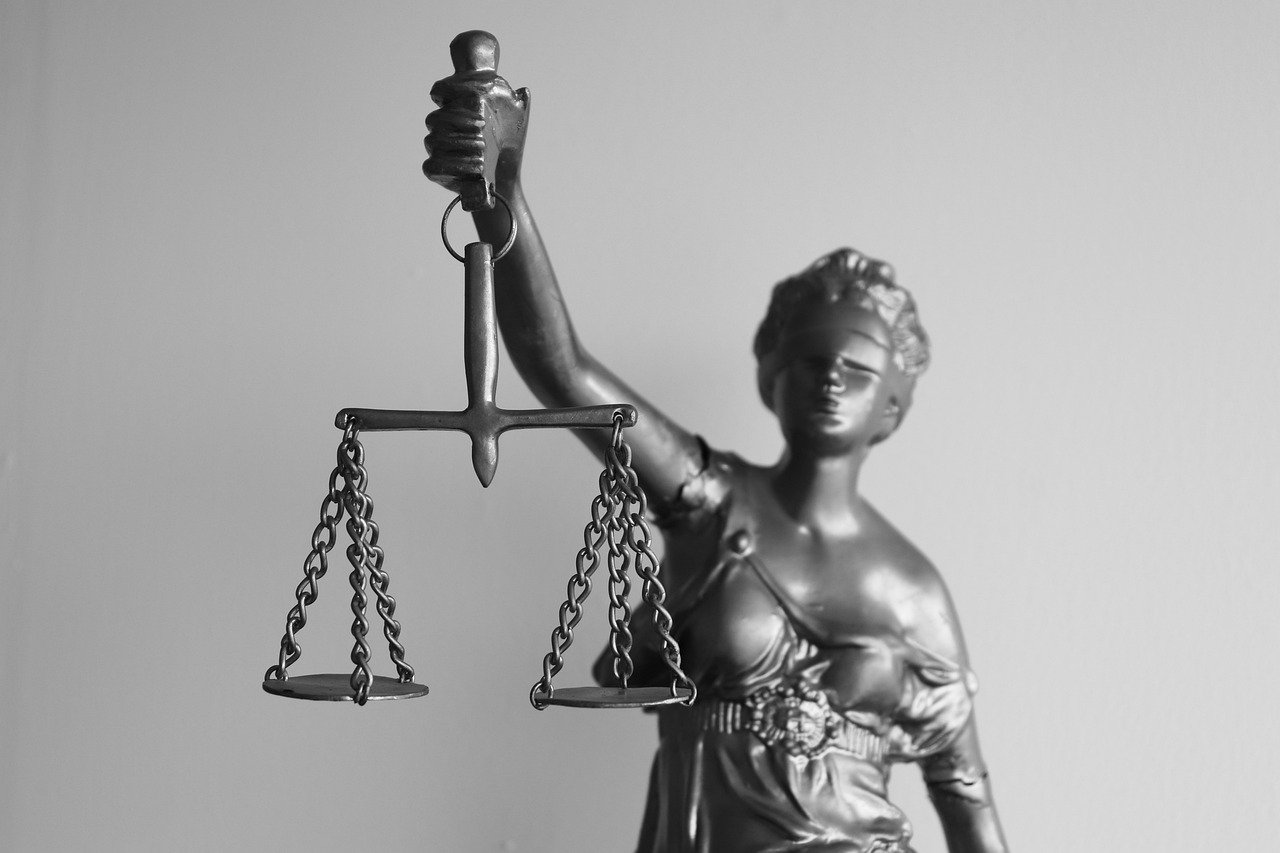 Partners at law firms in England and Wales saw their pay increase by nearly 40 per cent in the first full year of the pandemic, according to new figures.
A survey conducted for the Law Society found that median net profits per equity partner increased by 39 per cent from £146,417 in 2020 to £203,199 in 2021.
The rise has been attributed to increased fee income, particularly in residential conveyancing (up 15.2 per cent) and employment (up 21 per cent), but also to law firms' use of the furlough scheme and other pandemic grants.
Overall, 69 per cent of participants in the survey reported year-on-year growth in fee income in 2020 with 40 per cent seeing growth of more than 10 per cent.
Median practice fee income increased by 6.2 per cent, the largest increase for seven years, whilst median fee income per equity partner increased by 8.3 per cent, from £761,981 in 2020 to £825,331 in 2021.
Total salary costs as a percentage of fee income fell by 2.9 per cent, likely due to staff being furloughed for a greater proportion of the period, delays in awarding pay reviews and promotions, and fees per fee earner rising more than the increase in salaries.
Law Society of England and Wales vice president Lubna Shuja said: "Solicitor firms have demonstrated their resilience through 2020/21, using lifelines from government to retain staff and equipping them to support clients from outside traditional office environments.
"This survey highlights the range of vital activity, economic and social, which solicitors have continued to facilitate through the pandemic. It also provides insights into the drivers of success as firms look towards business in the new normal."