England: New pilots to boost support for rape complainants in court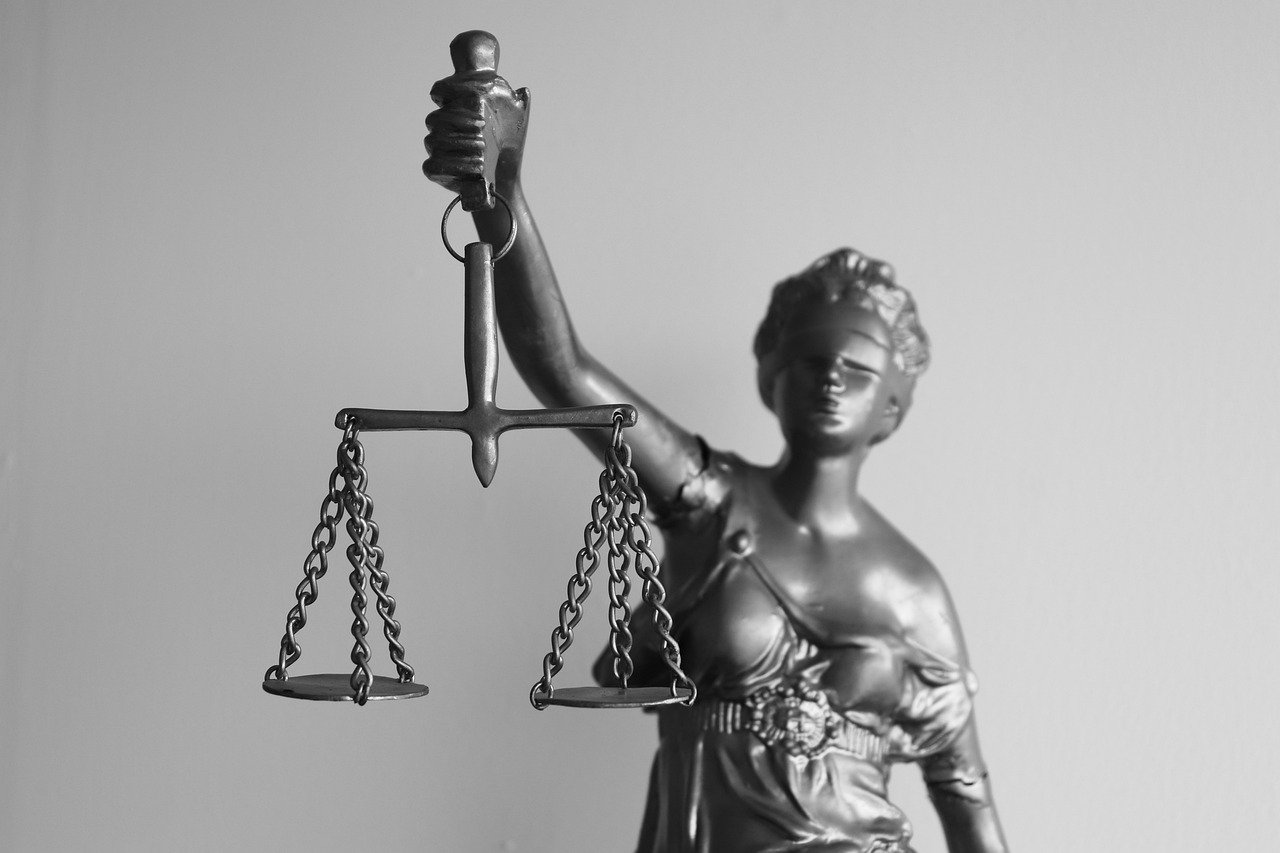 Rape complainants will receive enhanced support at three Crown Courts under a new pilot scheme launched by the UK government today as part of efforts to "drive up prosecutions and convictions".
All court staff, police and prosecutors working on cases will receive specialist trauma training, and expert at-court support, such as Independent Sexual Violence Advisors, will be available for victims.
It follows a recommendation made by inspectors and the Justice Select Committee for specialist courts to be set up to deal with sexual violence cases. Leeds, Newcastle and Snaresbrook (London) Crown Courts have been chosen as they are currently dealing with a higher-than-average number of sex offence cases.
Courtrooms will also be equipped with new video technology and be able to take advantage of the rapid rollout of pre-recorded cross-examination for victims of rape. This spares complainants, subject to a successful application to the court, the stress of giving evidence during a live trial and has already been introduced at 37 courts.
The initiative comes one year on since the government published its Rape Review Action Plan, with an update showing that considerable headway is being made in increasing convictions and improving support for victims.
Justice Secretary Dominic Raab said: "Rape convictions are up two thirds over the last year and cases are being completed five weeks quicker. But we are restless to go further, and these pilots will focus on improving support for victims, tackling the backlog and reducing delays.
"We're also rolling out pre-recorded evidence faster, recruiting 1000 sexual violence advisors, developing a 24/7 helpline and improving collaboration between police and prosecutors to ensure victims get the justice they deserve."
Alongside this, the government is continuing to roll out Operation Soteria, a new approach to investigating rape that "focuses on the suspects not the victims". It involves academics working with police forces to examine their handling of rape cases and make recommendations for operational changes. It is already in action in five police force areas and will soon be rolled out to a further 14 forces by March 2023. By June 2023, these trials will lead to a new national operating model available to all police forces to better investigate and prosecute rape cases.
Home Secretary Priti Patel said: "Rape is an abhorrent crime and I want to see a transformation in the way these investigations are handled to make sure that all victims have the best support possible throughout the entire process.
"By making police investigations less intrusive and putting victims at the forefront, we can improve the way in which the police handle these cases, so that the brave victims who come forward are not let down, and the criminals responsible are put behind bars."
Five police forces have also completed a pilot scheme where rape complainants received replacement phones if they needed to be examined for longer than 24 hours. Work is ongoing to reduce intrusive requests for phones and for third party records such as therapy notes. The Attorney General's Office has published new guidelines and a public consultation has been launched on police requests for third party materials today. This will look at understanding why the police request the information they do, as well as ensuring that all requests are necessary, proportionate, and timely.
Attorney General Suella Braverman QC MP, said: "The huge programme of joint working between the CPS and police shows some encouraging green shoots of improvement - the number of suspects charged by the CPS is increasing and the time it takes for the CPS to reach a charging decision is down, securing justice for more rape victims, faster. I've also updated my Disclosure Guidelines to further protect victims' privacy. We won't rest until public confidence in the criminal justice system is restored."