England: Ministry of Justice grants sick pay to outsourced cleaners after death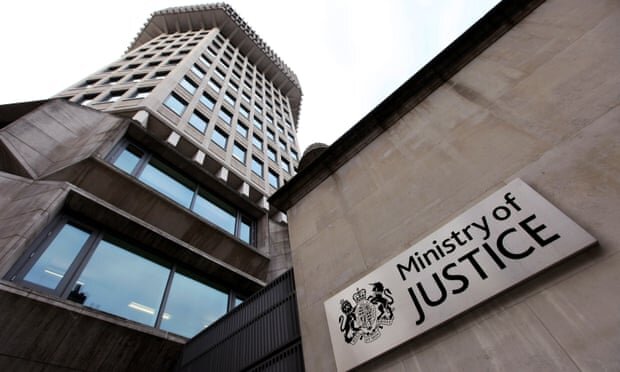 The Ministry of Justice (MoJ) has granted full sick pay to outsourced staff with COVID-19 symptoms, three months after the death of one of its cleaners.
Outsourced cleaners who have already self-isolated due to COVID-19 symptoms will also receive a back payment from 1 April 2020.
The United Voices of the World (UVW) trade union, which represents the mostly migrant workers cleaning the central London office, first raised concerns two years ago that the lack of sick pay was forcing cleaners to continue working despite feeling unwell.
The family of cleaner Emanuel Gomes, who died in late April, said he continued to clean the MoJ offices despite feeling sick because he could not afford to stay home. Although his symptoms resembled those of COVID-19, a coroner concluded his cause of death was hypertension of the heart.
Molly de Dios Fisher, a UVW organiser, said: "We are proud to have finally forced the Ministry of Justice to pay full pay sick pay which would not have happened without the near two-year-long struggle of our members, who have taken repeated strike action, protested and even resorted to occupying the MoJ's HQ.
"Whilst this new sick pay scheme is welcome, the MoJ has not committed to providing full pay sick pay for any non-coronavirus related sick leave which we will, along with the living wage, continue to demand and fight for."
Ms Fisher added: "Had this sick pay policy been implemented sooner, Emanuel might still be with us today. We will continue to fight for justice for Emanuel."