England: Man douses himself with acid in court after being found guilty of fraud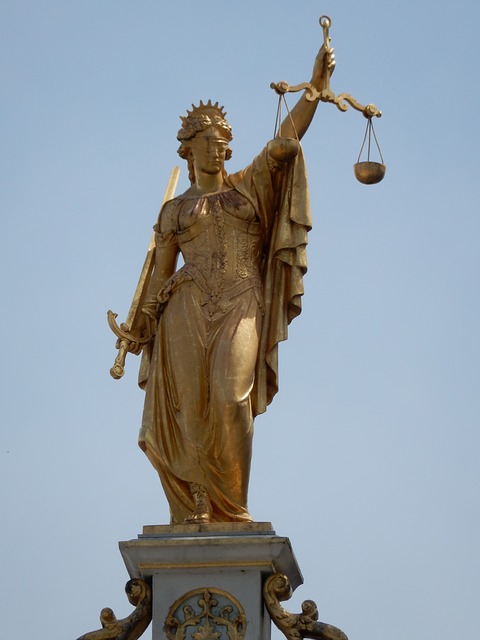 A man who was able to get acid through court security, despite the introduction of a 'sip test' in 2017, doused himself in the liquid after being found guilty of defrauding the family of a disgraced footballer.
Marc Marshall, 54, admitted the crime at Inner London Crown Court on Monday and was sentenced to two years and four months' imprisonment by Judge Freya Newbery.
Moments after being sentenced he poured a metal bottle full of acid over himself and caused minor injury to a nearby court officer.
He was doused with water by firemen and treated by paramedics before being taken to St Thomas' Hospital. He is believed to be in a critical condition.
The Daily Mail reported in March that he was accused of swindling the family of Adam Johnson, who was convicted of intimately touching a 15 year-old-girl.
Mr Johnson's family had made a number of payments to Mr Marshall after he said he could find evidence to help Mr Johnson.
Mr Marshall admitted three counts of false representation as well as one of concealing criminal property.
HM Courts & Tribunal Service (HMCTS) introduced a test in 2017 to prevent harmful liquids from being taken into court.
A spokesman for HMCTS said: "The safety and security of all court users is our priority and we're deeply concerned about the incident.
"Police are urgently investigating what happened and it would be inappropriate to comment further at this stage."