England: Lord Devlin's daughter claims father sexually abused her as a child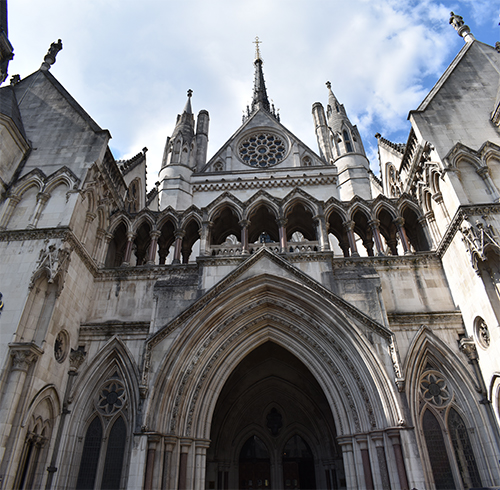 The now 81-year-old daughter of influential English judge Lord Devlin has told an inquiry that she suffered sexual abuse at his hands throughout her childhood and adolescence.
Clare Devlin spoke to The Observer over the weekend about her experience of her late father, who served on the High Court from 1948, as Lord Justice of Appeal from 1960 and as a Lord of Appeal in Ordinary from 1961 to 1964.
Lord Devlin is remembered in particular for his debate in the 1950s with legal philosopher H.L.A. Hart over the role of the law in enforcing morality, in the wake of the Wolfenden report into the criminalisation of homosexuality.
He famously argued that the "suppression of vice is as much the law's business as the suppression of subversive activities" and that it is "not possible to set theoretical limits to the power of the state to legislate against immorality".
However, he privately supported the report's recommendations and by the mid-1960s openly supported the decriminalisation of homosexuality.
Ms Devlin has made a submission about her father to the independent inquiry into child sexual abuse in England and Wales, which is receiving evidence until October.
Asked about her decision to go public, she told The Observer: "It is our silence that permits perpetrators to continue."