England: Lord Chief Justice says striking barristers should be reported to regulators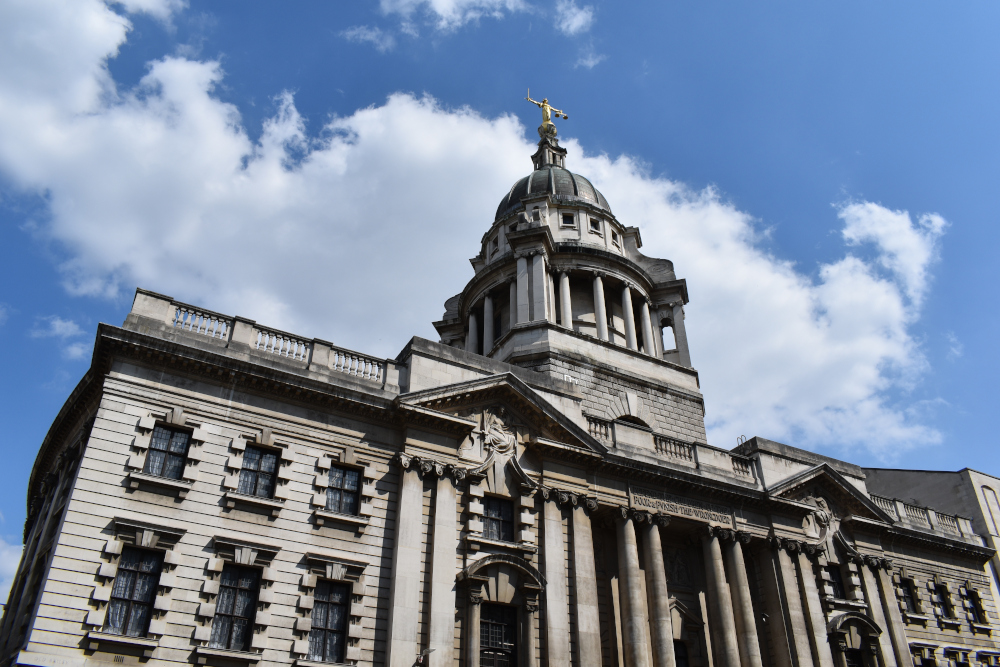 Striking barristers should be reported to regulators over possible misconduct charges if they refuse to appear at court, the Lord Chief Justice has said.
Lord Burnett of Maldon has told Crown Court judges not to remove trials from their lists when barristers tell them they will not be appearing due to strike action.
Criminal Bar Association members voted to launch a complete boycott on appearing in new cases for three days a week over the next month because of an ongoing dispute with the UK government over paltry legal aid rates.
In an email seen by The Times, Lord Burnett said: "The judiciary is not a party to the dispute between the Criminal Bar Association and the government and will not enter into the substance of the dispute."
He added that "all cases in which there is non-attendance should be referred to the senior presiding judge's office to consider whether to involve the Bar Standards Board. The question whether a failure to attend amounts to professional misconduct will then be matter for any disciplinary process".
He made it clear, however, that "failure to attend at court, having accepted instructions, may amount to professional misconduct". He also that "it will be a matter for the [Crown Prosecution Service] in each case, to decide whether to make an application for wasted costs".
Barristers are expected to form picket lines outside a number of courts on Monday, including the Old Bailey.