England: Jury clears 'Colston Four' of criminal damage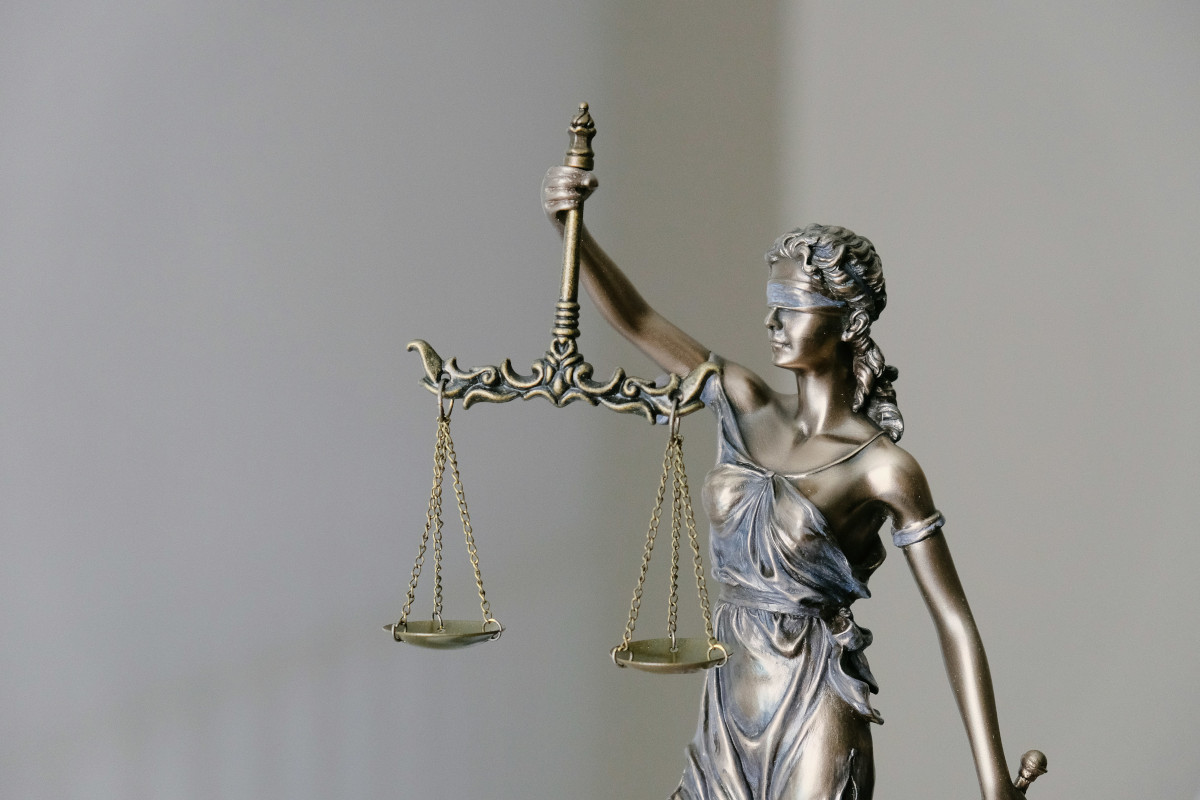 Anti-racism campaigners have celebrated a jury's decision to find protestors who toppled a statue of a slave trader in Bristol not guilty of criminal damage.
Jake Skuse 33, Rhian Graham, 30, Milo Ponsford, 26, and Sage Willoughby, 22, admitted participating in toppling the statue and throwing it in the River Avon during the 2020 Black Lives Matter protest.
The defence had urged jurors to "be on the right side of history", arguing that the statue, which had stood for 125 years, was so indecent that it constituted a crime.
The so-called "Colston Four" were found not guilty by an 11-to-one majority at Bristol Crown Court yesterday afternoon.
"This verdict is a milestone in the journey that Bristol and Britain are on to come to terms with the totality of our history," said David Olusoga, the broadcaster and historian of the slave trade, who gave evidence in the trial.
He said: "For 300 years Edward Colston was remembered as a philanthropist, his role in the slave trade and his many thousands of victims were airbrushed out of the story. The toppling of the statue and the passionate defence made in court by the Colston Four makes that deliberate policy of historical myopia now an impossibility."
Clive Lewis, the Labour MP, said: "A British jury has confirmed the toppling of Edwards Colston's statue was not a criminal act. The real crime was the fact the statue was still there when protesters pulled it down.
"Today's verdict makes a compelling case that a majority of the British public want to deal with our colonial and slave trading past, not run away from it. That's important to understand and I hope it gives political leaders a little more confidence when it comes to challenging the 'culture war' our government is currently pursuing."
Scott Benton, a Conservative MP, said the verdict was an "absolutely appalling decision", tweeting: "Are we now a nation which ignores violent acts of criminal damage? This sends out completely the wrong message."
The defendants laughed with relief upon hearing the verdict and emerged from court wearing T-shirts designed by the artist Banksy to raise funds for their legal fight.
"This is a victory for Bristol," Ms Willoughby said. "This is a victory for racial equality and it's a victory for anybody who wants to be on the right side of history."