England: Immigration lawyers convicted of providing unqualified advice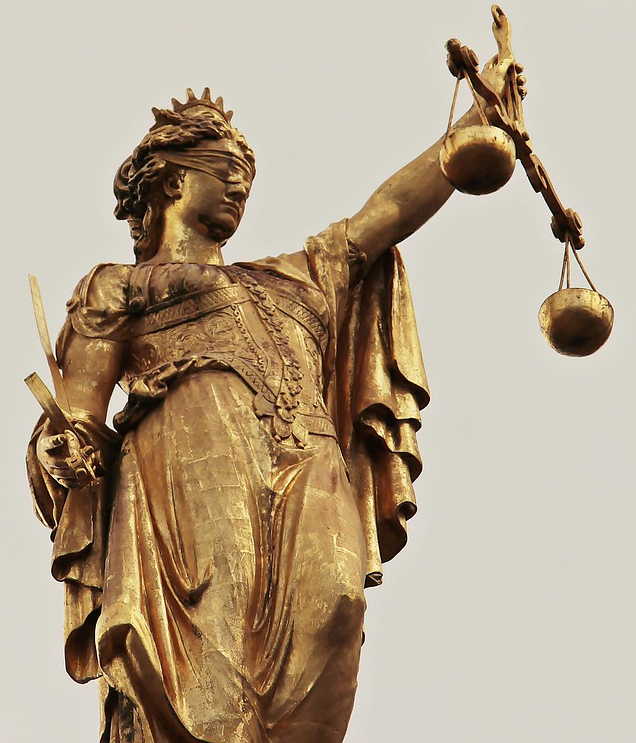 Three lawyers whose immigration law firm, Burlow & Spencer, earned over £17 million by providing unqualified advice have been convicted at the Old Bailey.
Dan Dandes, Babber Jamil and Zia Bi of Birmingham-based Burlow & Spencer, which operated under the authority of Mr Dandes' firm DDR Legal Service LLP, have been found guilty on 19 counts.
DDR Legal apparently claimed to be operating under EU regulations which allow EU lawyers to act as advice supervisors in any member state.
Mr Dandes claimed he had "no idea" his status as a barrister in Romania was not valid for providing immigration advice in the UK, The Times reports.
Judge Sarah Munro said "financial penalties" were inevitable and adjourned sentence until the end of confiscation proceedings.