England: Hundreds of staff caught smuggling drugs into prison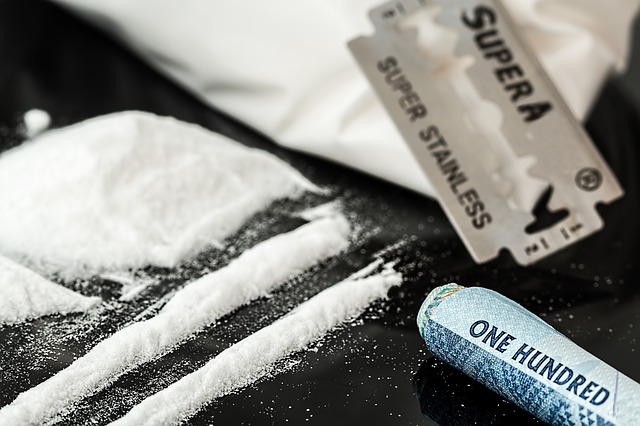 Hundreds of staff in prisons have been caught smuggling drugs, phones and weapons into jails, the Observer reports.
A freedom of information request made by the newspaper found that 341 staff across England and Wales had been dismissed, excluded or even convicted or cautioned by police in the past six years over the practice.
There were 71 cases of smuggling last year, up from 50 in 2015.
The information showed that health workers, trainers and other support staff were also involved in smuggling.
Drugs were discovered 13,119 times in prisons, which amounts to 35 incidents per day and is three times the figure from 2014.
Peter Dawson, director of campaigning charity the Prison Reform Trust, claimed successive governments had created a "perfect market" for drugs in jails.
"You have a huge number of people who have nothing to do, who have no hope and for whom drugs are one way of making the time pass.
"And you have people on the outside who can make a huge amount of money by exploiting that market."
He also said that staff cuts had made prisons unstable and dangerous and that this impacted prisoners, fewer of whom have had the opportunity to leave prison on temporary licence or gain education, making them more likely to take drugs.
HM Inspectorate of Prisons reported in July that staff shortages at Wandsworth Jail in London meant some visitors were not even scanned.
A spokesman for the prison service from the Ministry of Justice said: "The overwhelming majority of our prison staff are hard-working and honest.
"But we remain vigilant to the threat posed by corruption and wrongdoing of a very small number of our staff."