England: Higher suicide rates among severely ill prompt call for change in law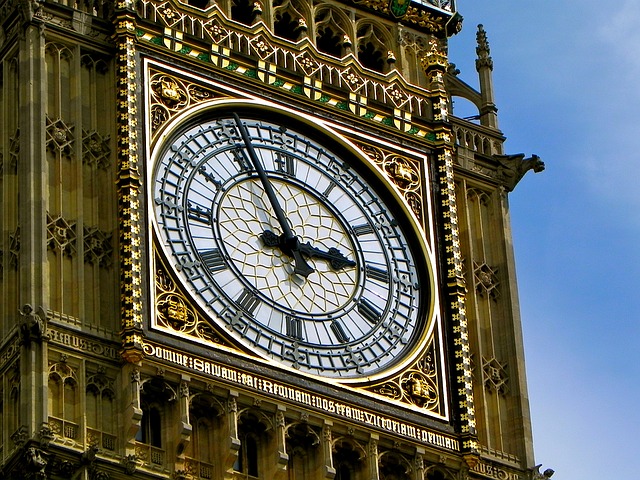 Statistics indicating that those with severe and terminal health conditions were twice as likely to take their own lives have prompted calls for a change in the law from assisted dying campaigners.
The Office for National Statistics (ONS) found that the suicide rates for people with cancers with low survival rates as well as chronic obstructive pulmonary disease (COPD) were 2.4 times higher than average.
Sarah Wootton, chief executive of campaign group Dignity in Dying, said: "This data proves that these deaths are not isolated tragedies but warning signs that the law has serious patient safety implications for dying people which can no longer be ignored.
"The vast majority are abandoned at their time of need with no medical support, with only a fortunate few able to access a peaceful assisted death overseas."
Dignity in Dying believes that up to 650 terminally ill people commit suicide every year in the UK.
The study by the ONS looked at suicide rates among people suffering from cancer with a low survival rate, COPD or a chronic ischaemic heart condition who were diagnosed in England between 2017 and 2020.
Andrew Mitchell, co-chairman of the All-Party Parliamentary Group for Choice at the End of Life, said it was "incumbent that we act on this new evidence, which indicates serious failings in the protection of our terminally ill citizens".