England: Government under pressure to resume jury trials next month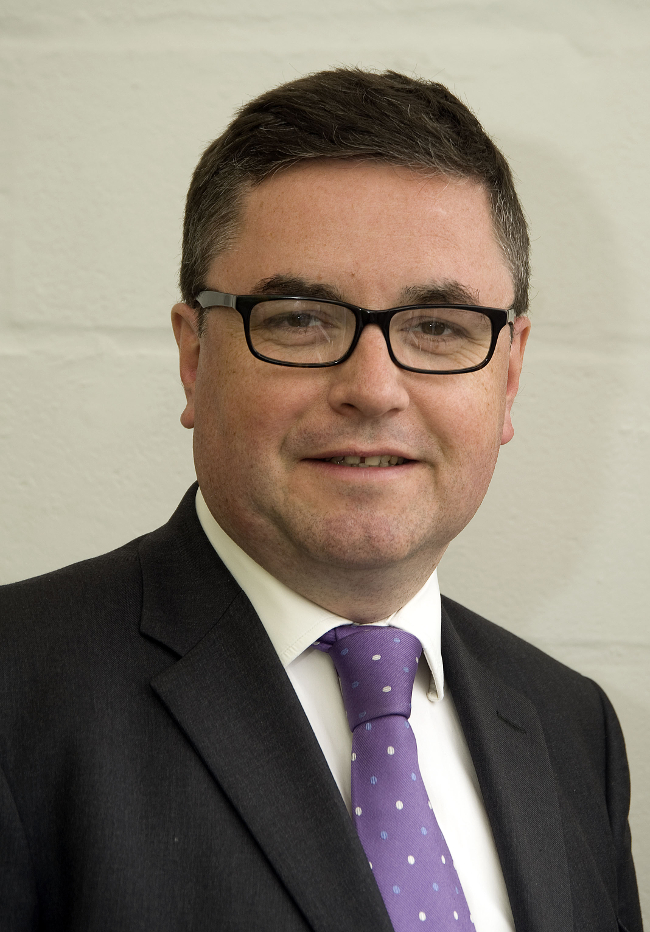 Jury trials could resume in England and Wales next month as the UK government comes under pressure from a growing backlog of cases to explore measures including a reduction in jurors.
Justice Secretary Robert Buckland QC yesterday told BBC Radio Four's Today programme that he is considering "measures that could be put in place that could allow juries that could come into court as early as next month".
Lord Burnett, the Lord Chief Justice of England and Wales, said "blue-sky thinking" is required to allow jury trials to take place without endangering public health, including smaller juries.
He told the programme: "It is going to be necessary to look at more radical measures to enable jury trials to continue. I would support a move, in those circumstances, to reduce the number of jurors needed for a trial.
"Plainly it would be easier to ensure a safe trial for everybody with social distancing and other precautions if the number of people involved in a trial was reduced by a few."
A reduction in the number of jurors from 12 to 7 in all but the most serious criminal trials "was done during the Second World War", he noted.
Lord Burnett added that the use of larger venues for trials, such as university lecture theatres, "is already being thought about".
He suggested that other necessary measures would include using two courtrooms per trial, linked by video; larger jury rooms; and more rigorous cleaning.
Meanwhile, human rights lawyer Geoffrey Robertson QC suggested that defendants "should have the opportunity to elect" to have a judge-only trial.
He said it would not be possible for jurors to "sitting together, cheek by jowl" while maintaining social distancing.