England: Crown Court judge censured for 'serious misconduct' after accessing case files on daughter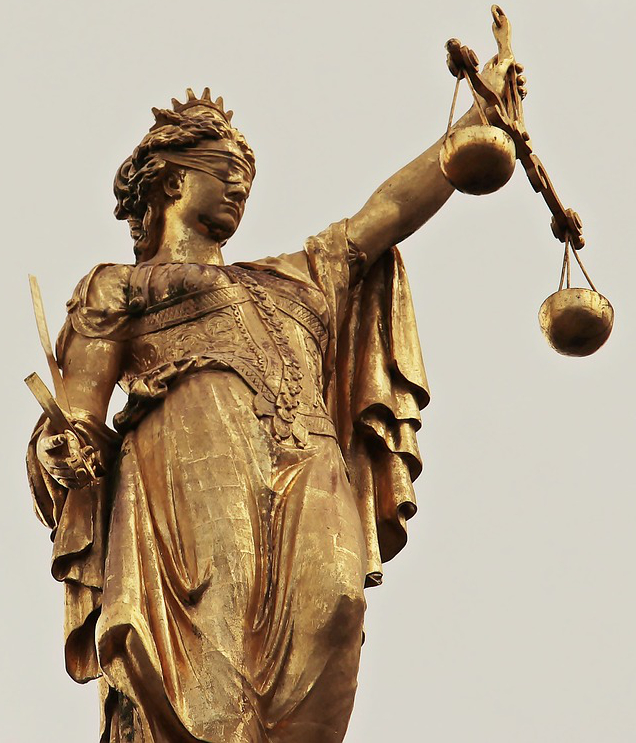 A Crown Court judge who accessed files in a case in which her daughter was a witness has been censured for "serious misconduct", The Brief reports.
Judge Karen Holt accessed a record in the case of Cecil McCready, a music teacher facing trial on child sexual abuse charges. He was jailed in March last year after pleading guilty.
Judge Holt was accused of accessing various materials including witness statements made by her daughter. She also sent an email to police which "risked being seen as an attempt to influence" the case.
Criminal charges against her were thrown out but she has now been censured by the Judicial Conduct Investigations Office.
A spokesman said: "While accepting that the judge did not make improper use of the information she briefly viewed, and that her email had no influence on the case, the Lord Chancellor and the Lord Chief Justice concluded that Judge Holt's actions amounted to serious misconduct and have reprimanded her."