England: CPS deals blow to Patel's borders bill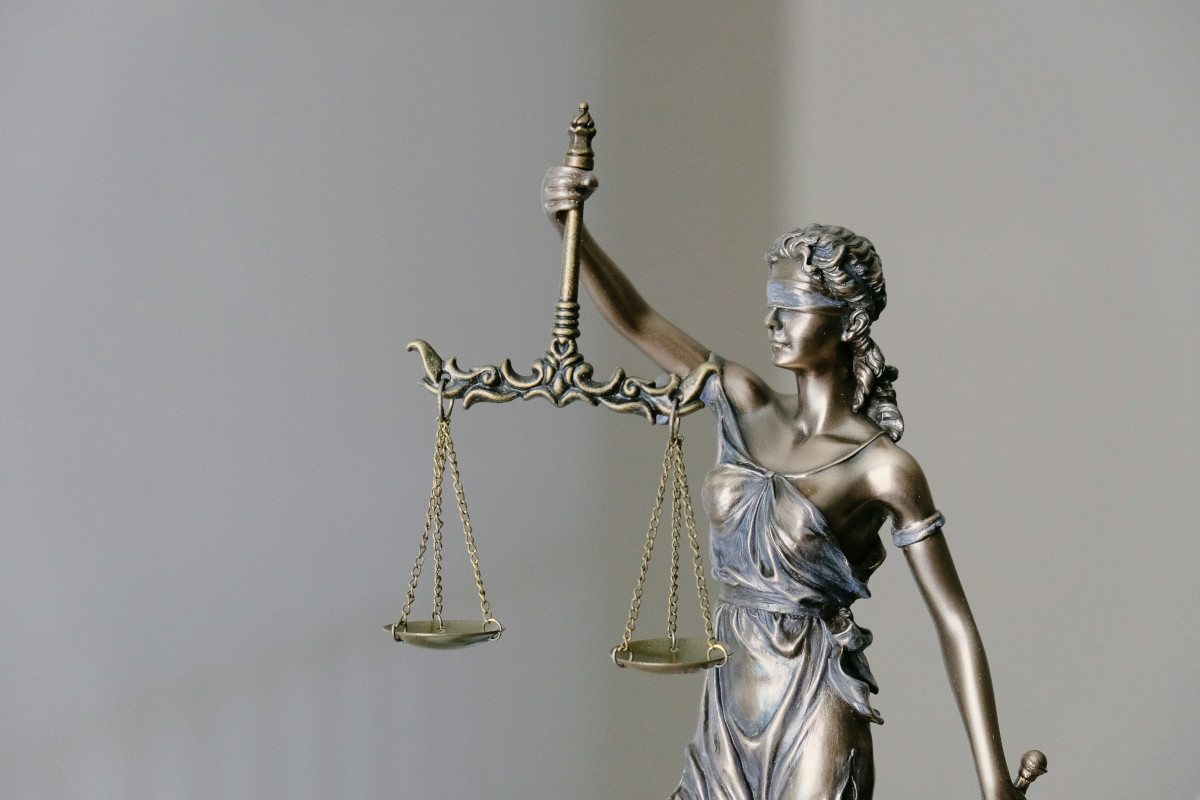 Home Secretary Priti Patel's laws to thwart asylum seekers attempts to cross the Channel were dealt a blow yesterday after the Crown Prosecution Service (CPS) said it would no longer prosecute migrants.
The agreement made between prosecutors, police, Border Force, the National Crime Agency and the Home Office over "illegal entry" will also apply to those who arrive by lorry.
Asylum seekers not involved in criminal activity aside from illegal entry should not be prosecuted as they are better dealt with by "removal".
The guidance comes after Ms Patel unveiled the Nationality and Borders Bill, which would establish a new offence for asylum seekers intercepted in the Channel who lack authorisation to enter the UK.
Under the current law, asylum seekers may only be prosecuted if they enter the country. Most who cross the Channel in small boats are intercepted by Border Force and escorted to ports. As such, they do not enter the UK illegally.
Ms Patel's offence would impose a jail sentence of up to four years for those "arriving in the UK without a valid entry clearance".
The CPS guidance also details the circumstances in where criminal charges may be considered for people who bring migrants to the UK while risking their lives.
The guidance adds that prosecutors should consider the "public interest factors" in charging migrants who enter illegally.
It states: "Asylum seekers often have no choice in how they travel and face exploitation by organised crime groups.
"The guidance therefore advises that passengers of boats and other vehicles should not be prosecuted unless they are repeat offenders or have previously been deported — and should instead be dealt with by administrative removal channels."