England: Concerns raised over introduction of lie detector tests in Domestic Abuse Bill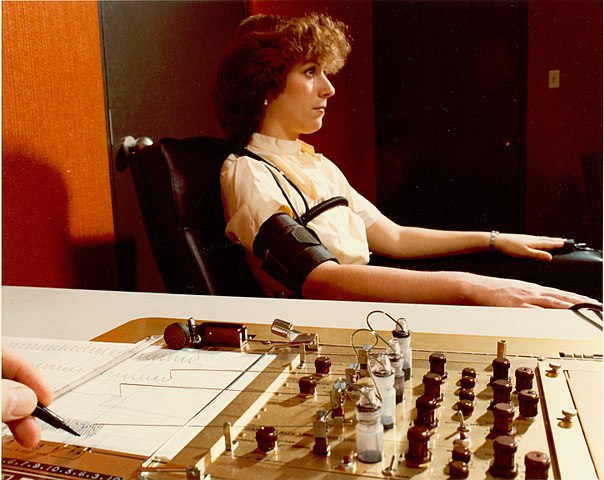 Domestic abuse offenders could be given mandatory lie-detector tests upon release from prison under new proposals.
The polygraph tests are among the measures included in the Domestic Abuse Bill, which would also introduce a ban on cross-examination of victims by their alleged abusers in family courts, The Times reports.
Since 2014, six police forces have admitted to using lie detectors to monitor sex offenders on licence.
Jess Phillips, a Labour MP supportive of other parts of the bill, said of the polygraph: "I thought it was the preserve of The Jeremy Kyle Show."
Aldert Vrij, a psychology professor at the University of Portsmouth, said offenders can beat the tests and that innocent people can fall foul of them.
"The machine does not and cannot detect lies," he said.
Don Grubin, professor of forensic psychiatry at Newcastle University, however, said: "Of course we will make mistakes, of course we will miss people. But we will pick up many more."