England: Barristers' regulator drops advice on misgendering trans people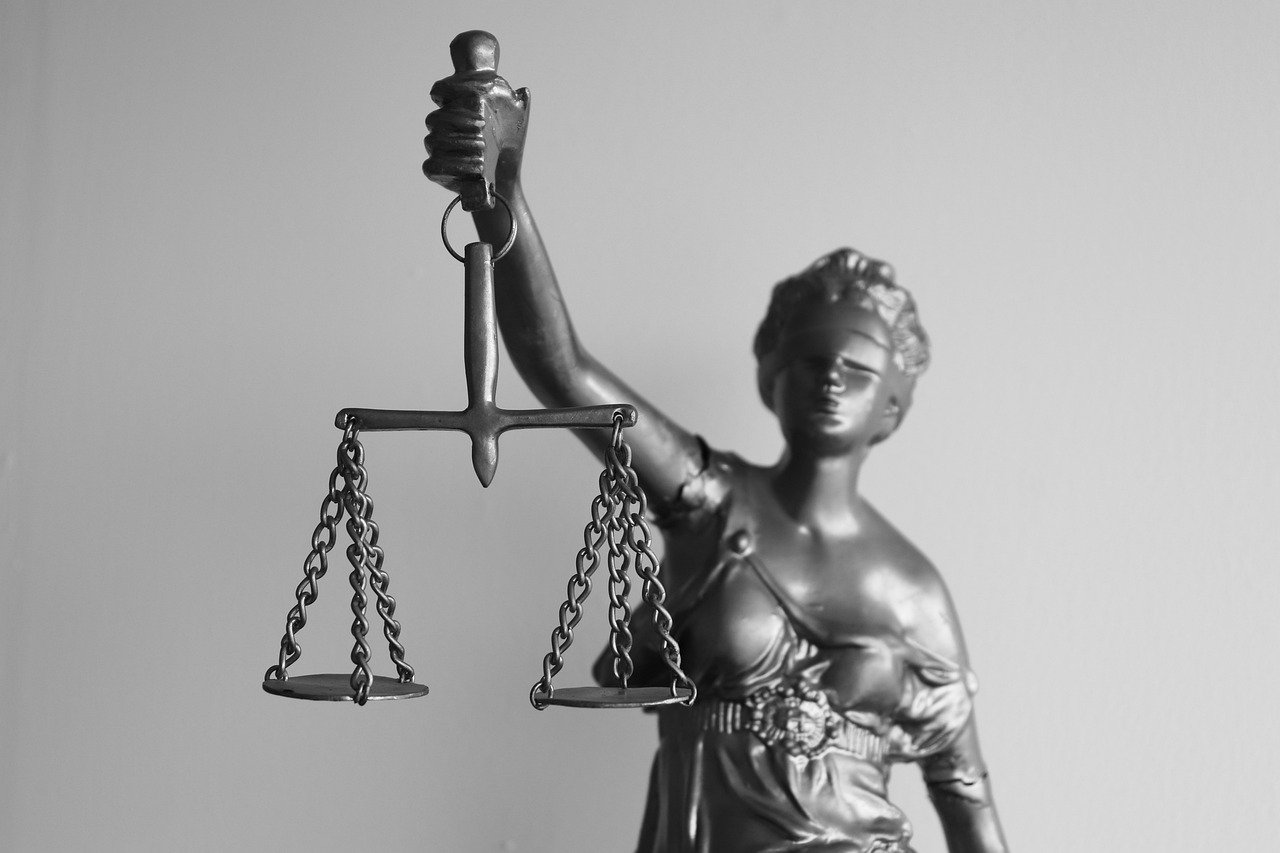 England and Wales' Bar Standards Board (BSB) has removed advice to barristers against misgendering trans men and women on social media.
The BSB withdrew a case study from its guidance to the 17,000 practising barristers in England and Wales. The study detailed a hypothetical online exchange where a transgender woman confronts a barrister's comment on Twitter.
It stated that the barrister "then sent several tweets directed at the transgender woman, in which the barrister deliberately misgendered and threatened them". It added that "the barrister's conduct in specifically targeting the transgender woman, threatening and intentionally misgendering them" was "likely to be considered seriously offensive and discriminatory".
The inclusion of the case study in the guidance, however, sparked objections and led to its removal at a recent meeting of the regulator. The allegations claimed the regulator was "promoting a gender ideology" and that the board's advice was either incorrect or "something the BSB should avoid taking a stance on". Officials at the board responded by acknowledging sensitivity to "the strength of feeling on both sides of the gender debate".
At the meeting, an official clarified that the decision to remove the case study did not mean that the BSB would never take an interest in barristers' conduct involving gender debate or "deliberately misgendering a transgender person".
In the past, several barristers have openly discussed their decisions to transition. For instance, in 2016 Caroline Harrison KC told The Times about her experience, saying that she encountered "not just acceptance but positive support and encouragement".