Employer who dismissed man with dyspraxia ordered to pay €15,000 compensation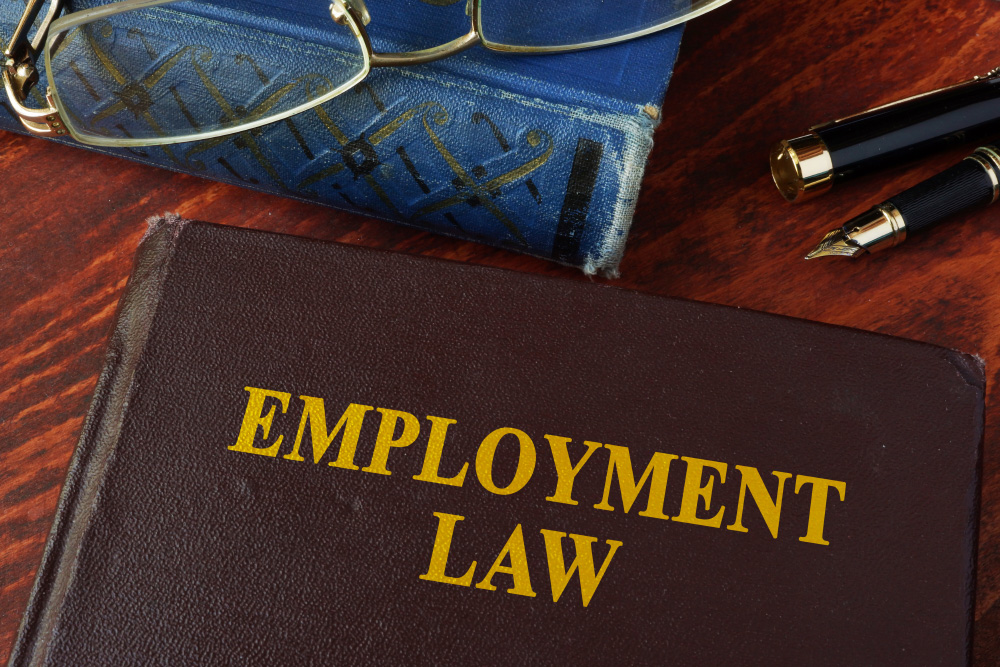 An employer which dismissed a man because of his dyspraxia has been ordered to pay €15,000 in compensation, the equivalent of 18 months' pay.
The Workplace Relations Commission (WRC) ruled against Sky Handling Partner Ltd in the case brought by former employee Stephen Dunne with support from the Irish Human Rights and Equality Commission.
Mr Dunne was dismissed specifically due to his dyspraxia, and in its final adjudication the WRC ordered that Sky Handling Partner Ltd must conduct a review of its procedures in relation to employment policies and practices to ensure compliance with the Employment Equality Acts.
Using its statutory powers, the Commission represented Mr Dunne in bringing his case to the WRC.
Mr Dunne challenged what he saw as a breach of the Employment Equality Acts, when he was dismissed without formal explanation only a month into his employment as an aircraft service agent for the company in April 2018.
The decision to dismiss Mr Dunne related specifically to the company's reaction to his dyspraxia. The decision to dismiss Mr Dunne was informed by what was described as a "Google search" on dyspraxia carried out by the company's health and safety officer.
Based on that "Google search", the health and safety officer stated that Mr Dunne would not be able to complete necessary driver training for the role due to his disability. Mr Dunne stated at the hearing that he holds a full driver licence and drives all the time without issue.
Adjudication Officer Valerie Murtagh stated in her final adjudication: "It is quite astonishing, in my opinion that Mr. B (the Health and Safety Officer) compiled a report on the complainant without ever having met him or obtaining expert independent advice on the specifics of the complainant's condition."
In its final adjudication, the WRC found that the company had failed to provide Mr Dunne with reasonable accommodation related to his disability and found that he was discriminatorily dismissed on the grounds of his disability.
Emily Logan, chief commissioner of the Irish Human Rights and Equality Commission, said: "The Commission welcomes this positive outcome for Mr Dunne following our legal representation for him in bringing his case before the WRC. This case illustrates the devastating effect of discrimination in employment for people with disabilities.
"Employers must take their legal obligations to prohibit discrimination seriously, this includes providing reasonable measures to accommodate those needs during recruitment and in the workplace.
"People with disabilities, like all employees, are today contributing significantly through their qualifications, skills and expertise to Irish workplaces, barriers must not be put in the way of that contribution."