Egypt: Prosecutors and judges 'turning blind eye' to torture of children as young as 12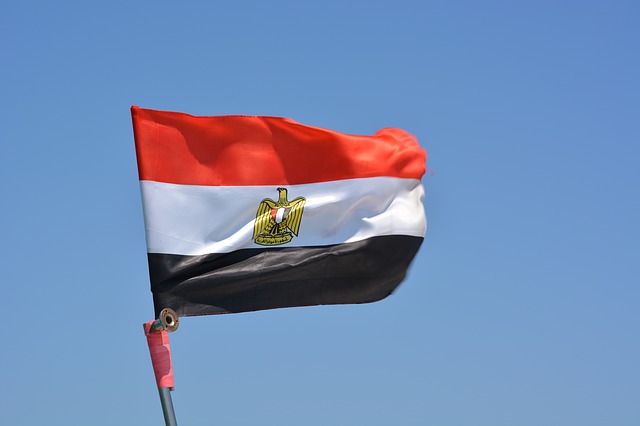 Egyptian prosecutors and judges are turning a blind eye to children as young as 12 being arrested, forcibly disappeared and tortured, human rights campaigners have said.
A new report by Human Rights Watch (HRW) and Egyptian rights group Belady documents abuses against 20 children between the ages of 12 and 17 when they were arrested.
Fifteen of the 20 children said they were tortured in pretrial detention, usually during interrogation while held incommunicado. In addition, another child was badly beaten by prison guards. Seven children said security officers tortured them with electricity including with stun guns.
In one case in the report, a prosecutor allegedly threatened to send a boy "back to the officer" who had tortured him if the boy refused to make a confession.
According to HRW and Belady, abuses against children as well as adults by Egypt's security forces have become flagrant under the government of President Abdel Fattah al-Sisi.
The rights groups are calling on EU countries to withdraw support for Egyptian security forces until the country takes concrete steps to end abuses and hold perpetrators to account.
Bill Van Esveld, associate children's rights director at Human Rights Watch, said: "Children are describing being waterboarded and electrocuted on their tongues and genitals, and yet Egypt's security forces are facing no consequences.
"Governments that want to end these horrors should end support to Egyptian security services and condition any future agreements on there being real reforms."
Aya Hijazi, co-director of Belady, added: "Egypt's criminal justice system has failed to protect children from ill-treatment and could cause lasting harm. Ending this routine detention and abuse is in the common interest of society as well as the child."