ECtHR: Swiss authorities' attempt to extradite disabled former prisoner to Kosovo would violate article 8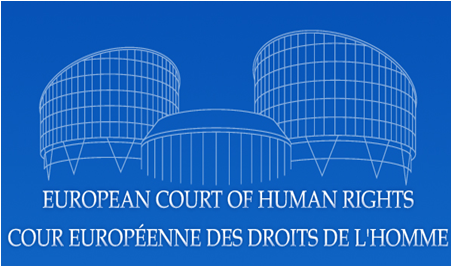 There would be a violation of article 8 (right to respect for private and family life) of the European Convention on Human Rights if a man resident in Switzerland, who was convicted of rape and who is now disabled and dependent on his children, were to be expelled to Kosovo, judges in the European Court of Human Rights have unanimously ruled.
The case concerned the Swiss authorities' refusal to renew the residence permit of IM (a Kosovar national who has lived in Switzerland since 1993) and the order expelling him from Swiss territory, following his conviction for a rape committed in 2003. IM, whose rate of disability has been assessed at 80 per cent, is currently living in Switzerland with his adult children, on whom he is dependent.
In 2003, IM was convicted on charges of sexual coercion and rape, based on incidents which had occurred the same year. In 2005 the Court of Appeal, which only considered the charge of rape, reduced the initial sentence to two years and three months' imprisonment, and upheld IM's expulsion from Swiss territory for 12 years, suspended, with a probation period of five years.
In 2015, the Federal Administrative Court dismissed an appeal lodged by IM against a 2010 decision to extend the cantonal expulsion order to the whole country, on the grounds, in particular, that the prison sentence of two years and three months which had been imposed on him had clearly exceeded the threshold for admitting a breach of serious endangerment of public order and security.
The ECtHR found in particular that the Federal Administrative Court, when adjudicating in 2015 – more than 12 years after the offence committed by the applicant – had not taken account of the change in the applicant's behaviour or assessed the impact of the major downturn in his state of health on the risk of his reoffending.
Nor had the Federal Administrative Court taken into consideration the strength of the applicant's social, cultural and family bonds with the host country (Switzerland) and the country of destination (Kosovo), or carried out a sufficiently thorough analysis of the implications of IM's dependence on his adult children.
The domestic authorities had thus conducted a superficial examination of the proportionality of the expulsion order and had failed convincingly to demonstrate that it was proportionate to the legitimate aims sought to be achieved (the prevention of disorder or crime) and necessary in a democratic society.
There would consequently be a violation of Article 8 if IM were to be expelled.